Last Updated on April 18, 2021 by admin
Looking for a file explorer for your Android phone? No problem, just search Google (or better, the Play Store) and you'll see hundreds of options available. But wait, is your device running Marshmallow? Did you know Marshmallow already comes with a built-in file explorer?
No? Not a problem, as we have your back. In this tutorial, we'll quickly let you know how you can access that built-in file explorer we're talking about. But before we do that, it's worth mentioning that all the instructions presented in this article have been tested on Google Nexus 5 running Marshmallow version 6.0.1.
How to access Marshmallow's built-in file explorer
Accessing the file explorer that comes bundled with Marshmallow isn't really complicated. All you have to do is to head to the Settings menu on your phone: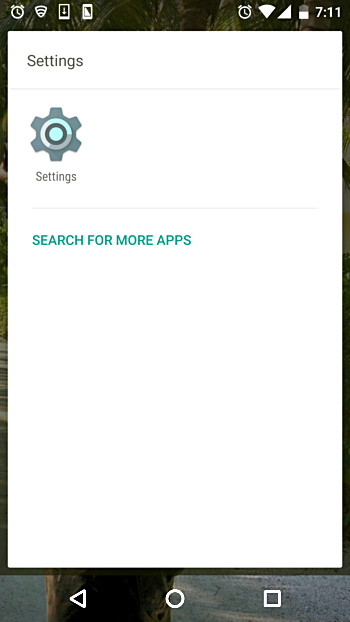 Then go to the Storage & USB option: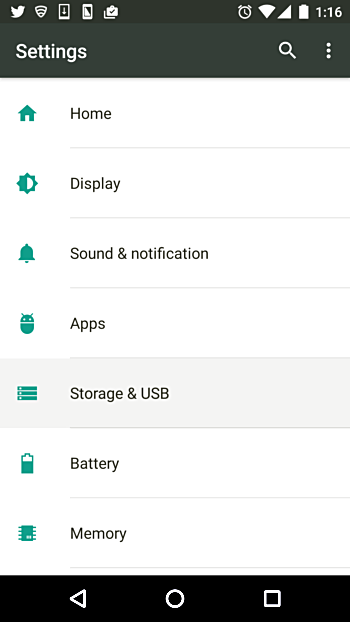 Here, scroll down and tap the Explore option.
There you have it: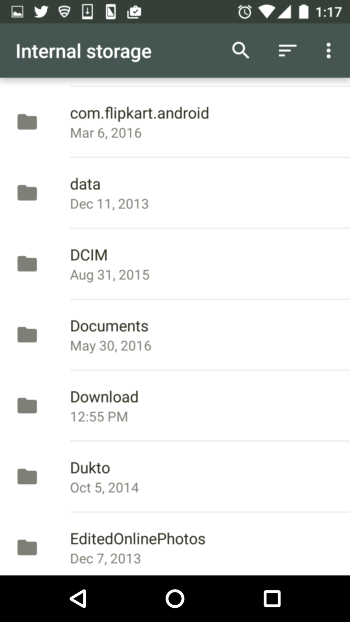 As you can see, it's a basic file manager, so don't expect too much out of it. If you want a file explorer to primarily browse files and copy some of them here and there, then this built-in option is a good choice. Of course, it's no match to some of the popular and feature-rich options out there, like the ES File Explorer.