Last Updated on April 18, 2021 by admin
Of course, there's no dearth of games on Android, but playing the one that comes bundled with the OS definitely gives a completely different feeling, especially when the game is hidden by default, and you have to work your way out to access it.
Case in point, the Android's version of Flappy Bird which comes pre-installed on Marshmallow. In this tutorial, we will quickly discuss how you can access this Easter Egg. Please note that all the instructions mentioned in this article have been tested on a Google Nexus 5 running Marshmallow version 6.0.1.
How to access Flappy Android on Marshmallow
To access the game, first head to Settings: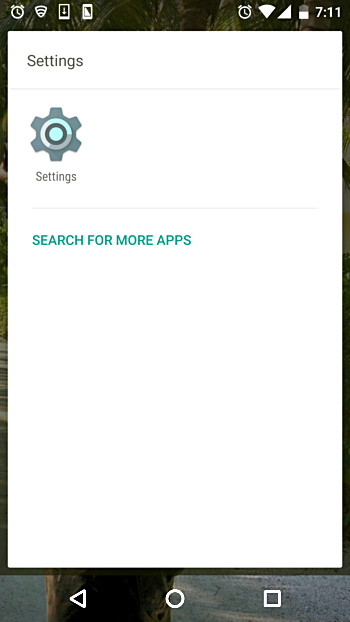 Then tap the About phone option: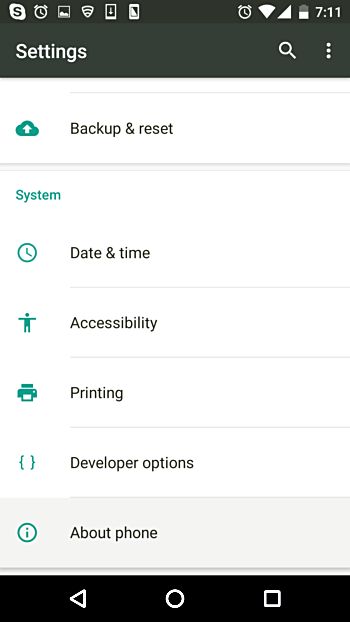 Once here, scroll to the Android version entry, and then tap it repeatedly and quickly.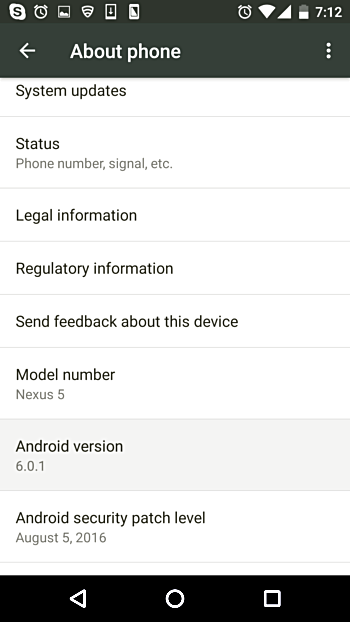 You should then see a 'M' icon appearing on your phone's screen: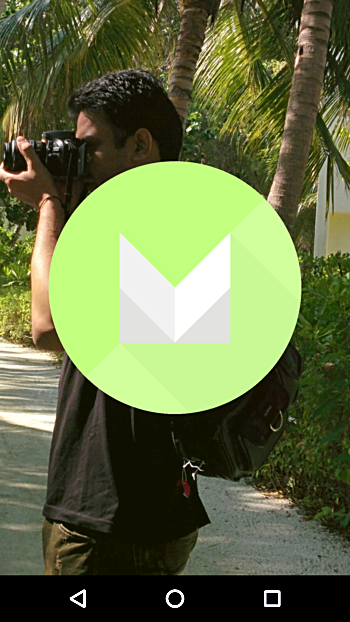 Tap the icon, and you'll observe that it converts to Marshmallow: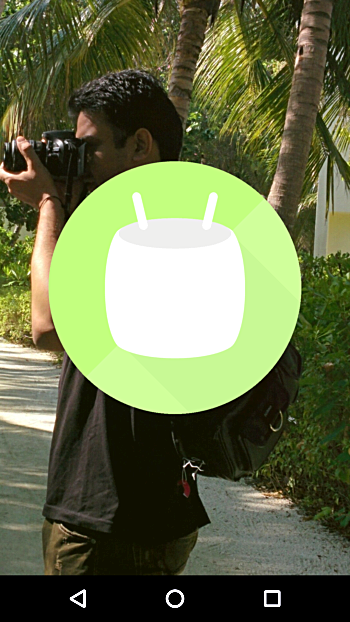 Now, tap the icon repeatedly and quickly a few times, and then long press it (simply pressing and holding the graphic also works for some). This should launch the game: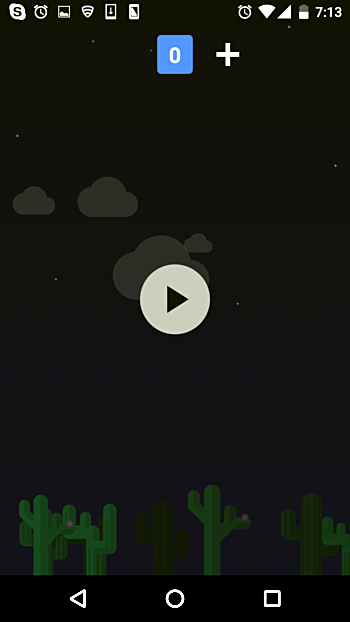 Hit the play icon, and start enjoying the game: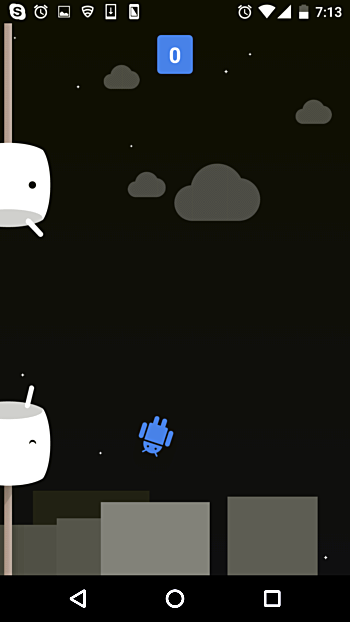 Oops...i couldn't last even for a couple of seconds...