Last Updated on April 18, 2021 by admin
Have you ever installed a new Web browser on your PC? If yes, then you'd have definitely noticed that the browser application asks whether or not you want to set is as your system's default Web browser. That's because the older browser is already set as the default one, and newer one wants to grab that tag.
Similar to PCs, smartphones also ship with some default apps. For example, in Google's Nexus or Pixel branded phones, it's the company's own messaging app that serves as default for SMS. Of course, not everyone like all the default apps on their phone.
Thankfully, Android allows you to change default apps. If you've been looking for information on how to do this, you'll be glad to know that's what we'll be discussing here. Please note that all the instructions mentioned here have been tested on a Nexus 5 running Android Marshmallow (version 6.0.1).
Change default apps in Marshmallow
To do this, head to the Settings app on your device: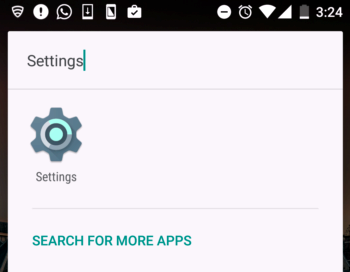 Then tap the Apps option: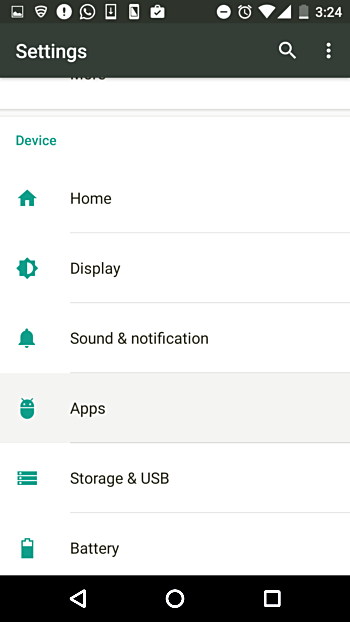 In the Apps menu, click the gear icon on top-right to access advanced configuration options: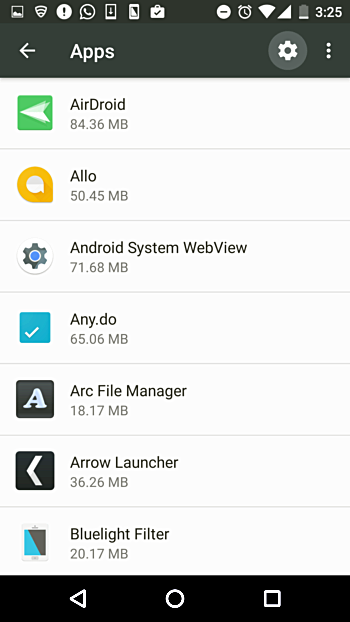 Here you'll see an option for default apps, tap it.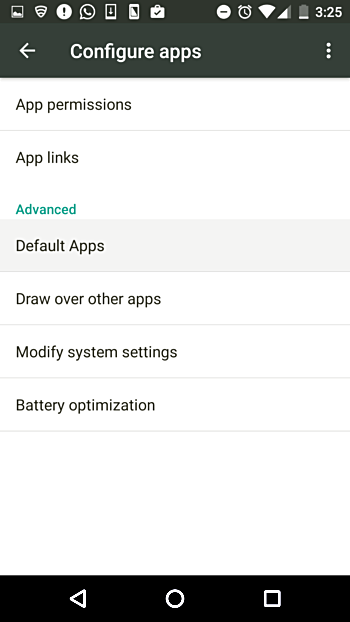 The Default Apps menu will contains the categories for which default apps are available. For example, the following screenshot shows Browser, Phone, and SMS categories, and the respective default apps.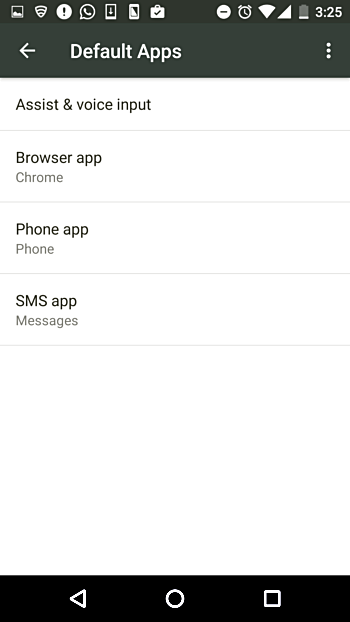 Tap on any category and you'll be shown the app options to choose from. For example, following option appeared on my phone after I tapped the Browser app option: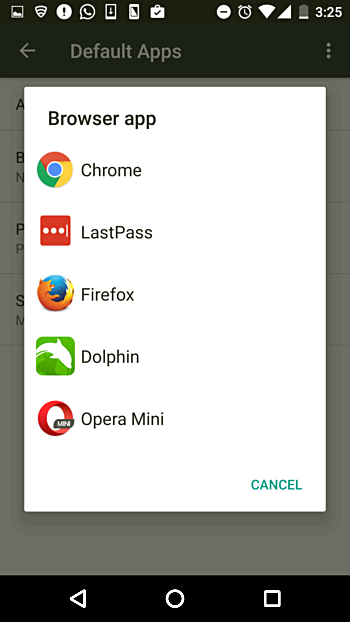 So this way you can add or change default apps on your phone.