Last Updated on April 18, 2021 by admin
So how do you share YouTube videos with your friends and family? Over Facebook? WhatsApp? Twitter? Well, the process has now been made even simpler, as YouTube has launched the ability to share videos within the app. Not only that, you can chat about the shared video, just like you'd do on, say, WhatsApp.
How to access YouTube's in-app sharing and chatting functionality on Android
Accessing these in-app features is pretty easy. In the YouTube mobile app (we've tested on Android), while you're watching a video, tap on the arrow icon to initiate sharing.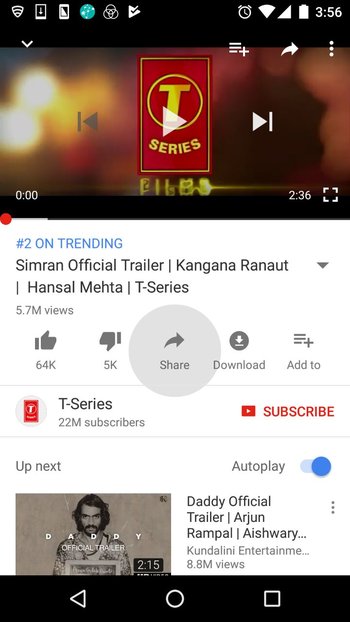 Here, you'll see a list of contacts with whom you can share the video.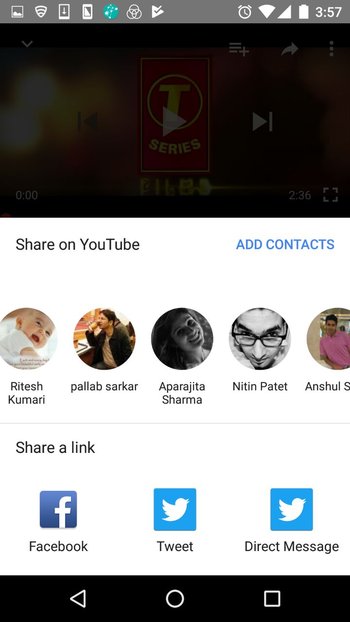 Select a contact (or multiple contacts), type a message, and tap the share icon.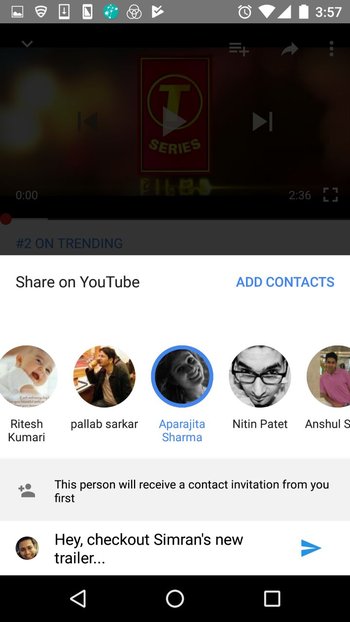 You'll then be notified that the video has been shared. On this notification, there'll be a 'view' option, tapping on which will take you to an in-app window similar to the following: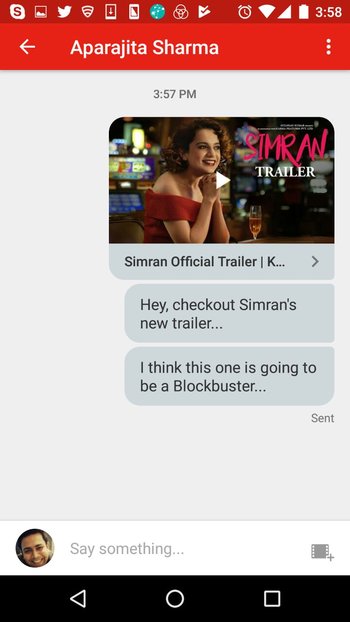 Here, the video you've shared sits on the top, and below it, you and the one(s) with whom you've shared can continue chatting.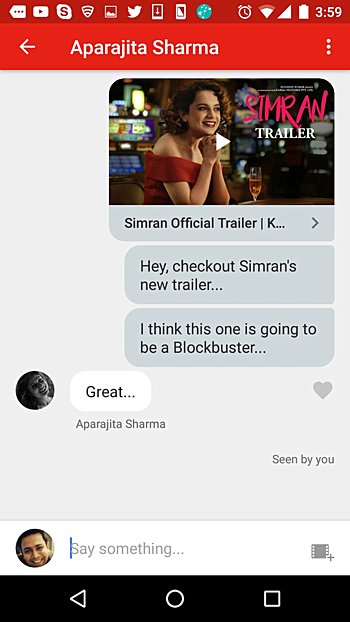 See, it's that simple.