Last Updated on April 18, 2021 by admin
If you have a local mail server installed and change your server controlpanel to ISPConfig 3, having used ISPConfig 2 in the past, you may have to change the value that defines the form field observed by all functions in need of the address that mails are supposed to be delivered to (catchalls, etc.) on your mail server preferences since the identifier has changed from X-Delivered-To to Delivered-To in ISPConfig 3; otherwise the system won't be able to find the necessary information in the mails' headers.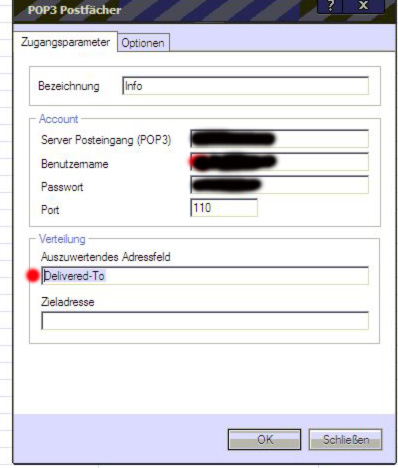 Restart the server afterwards and you should find it working again.
Thanks to Alexander Fox for this post!