Last Updated on April 19, 2021 by admin
Using Ubuntu 16.04LTS? Looking for a way to listen to Internet radio stations on your system? Look no further, as in this article, we'll discuss how to do just that.
Gradio
Gradio is the tool you need to install. It's basically a GTK3 application that does exactly what you want: find Internet radio stations so that you can listen to the one of your choice.
Here's how you can install it:
sudo add-apt-repository ppa:haecker-felix/gradio-daily
sudo apt-get update
sudo apt-get install gradio

The above commands, if successful, should download and install the utility on your system. Once this is done, you can launch the tool using following command:
gradio
Alternatively, you can also launch the tool from Unity Dash: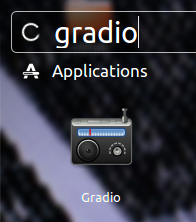 Following is the UI of Gradio when launched: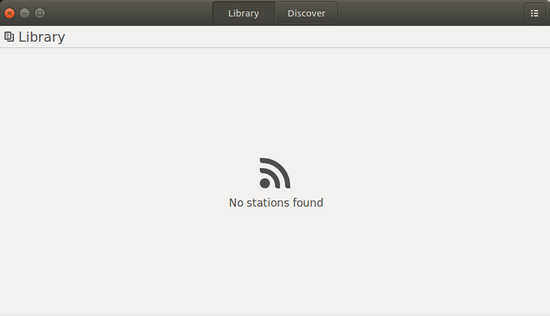 Here you can click the Discover tab to search for Internet Radio stations using available filters as well as the search bar: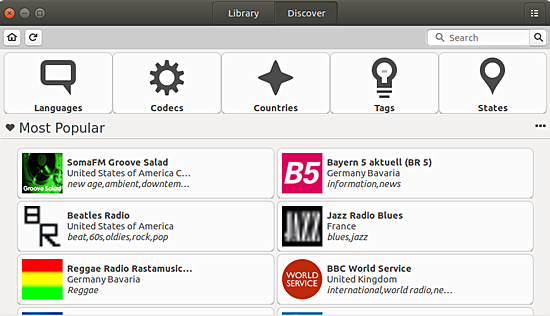 After you find the station you want to listen to, click on its entry/icon, and then click the play button in the small menu that comes up:

That's it. The station you selected will start playing.
Keep in mind that Gradio doesn't work on Ubuntu 14.04. "Gradio needs GTK 3.14 or higher," the official documentation says. "Ubuntu 14.04 provides GTK 3.12 which is definitely too old." For more information on the tool, including other frequently asked questions, head here.