Last Updated on April 18, 2021 by admin
KRITA is a free image editing tool that ist pretty versatile and helps you not only to edit images, but also to use it for more artistic work on e.g. tablet PCs. It will surely remind you of Photoshop.
The easiest way to install KRITA is to download it over the Ubuntu Software Center. Do not take the complicated way to install it manually...
First go to Applications/Ubuntu Software Center: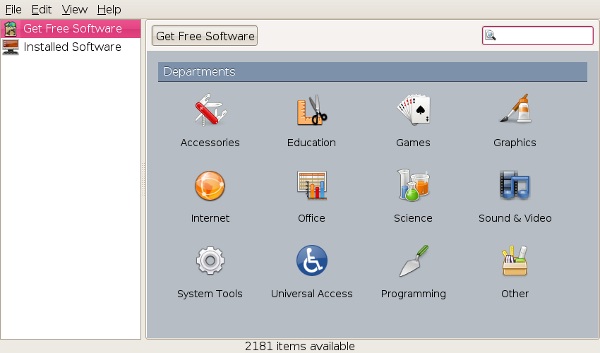 Type in the searchfield KRITA and press Enter to mark KRITA for installation.
As KRITA appears, double click it, and then just klick on the Install button, start the installation and wait some seconds.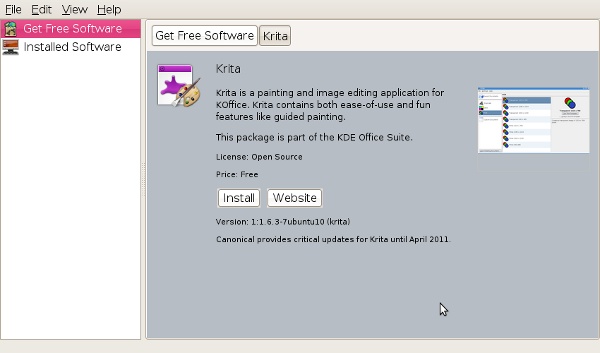 Now KRITA should appear checked as it has beeninstalled. That's it!