Last Updated on April 18, 2021 by admin
Decreased Productivity is an add-on for Chrome that hides every kind of video and picture from the web-sites you are browsing and makes them look completely boring to by-passers. It is highly customisable in terms of what to show and how to show it, displaying the hidden elements only if you move the cursor over them.
Here's an example of what it does with default settings: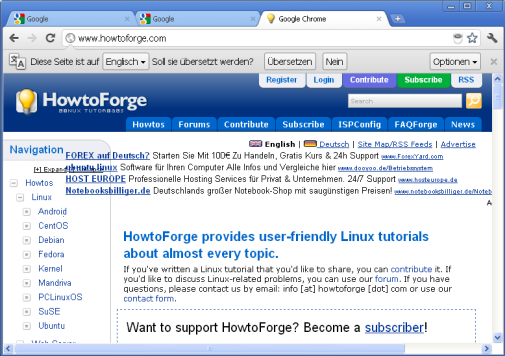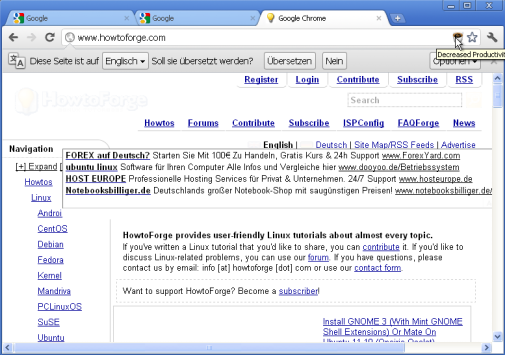 You can download Decreased Productivity via Chrome options in the add-on manager.