Last Updated on April 18, 2021 by admin
There is a large variety of Firefox plugins currently out on the market but only a small part of them is really useful for the casual internet user, that is why I tried some of them out and filtered the most effective and handy.
Tab Mix Plus
Tab Mix Plus is a great plugin that adds a large variety of functions when dealing with tabs. It can duplicate tabs, pin them to the tab bar in icon size, make tabs unclosable, undo the closing of tabs and reload them every once in a specified interval, which is incredibly useful if you want to watch videos on the internet multiple times.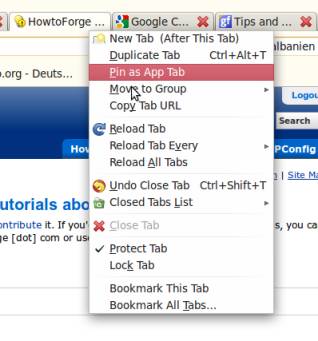 Answers
Answers is a plugin that quickly provides you with definitions of whatever word you need a definition of. Simply click on an expression with the predefined key combination (Ctrl+Click on Linux, Alt+Click on Windows) and a notice will pop up that shows you one or more possible definitions: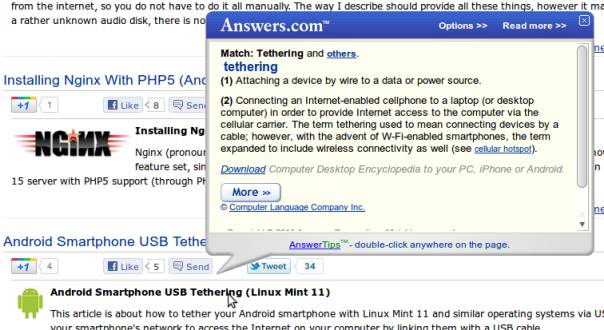 All-in-One Sidebar
All-in-One Sidebar provides you with a flexible, slim sidebar that gives you quick access to your bookmarks, history, downloads, plugins and website and browser information. It also causes the Downloads window not to pop up but to open inside the sidebar on the same window.