Last Updated on April 7, 2017 by admin
This article shows you how to deploy ready installed Windows system images to desktops on your network. This way, you can install your desired applications, drivers and latest updates on Windows 7, 8 or 10, then you can create an image of that setup and deploy it on multiple machines in your network. This will save your time and efforts. This guide assumes you have already configured WDS on your network. If you have not, read my other article on WDS configuration before you proceed. These steps are valid for newer operating systems including Windows 8, Windows 10 and windows server generation.
Capture Windows 7 Reference Image Using WDS
Step 1. On Windows 7 (works on 8 or 10 as well), press the Windows icon key + R to open run command.
Step 2. Type sysprep and then press enter.
Step 3. Choose OOBE (Enter System Out-of-Box Experience) and select Generalize. Choose shutdown and click OK.
Step 4. Once the sysprep has been completed. The system will shutdown. Boot it from the network and when prompted press F12 key.

Step 5. Choose Capture Image and press Enter key.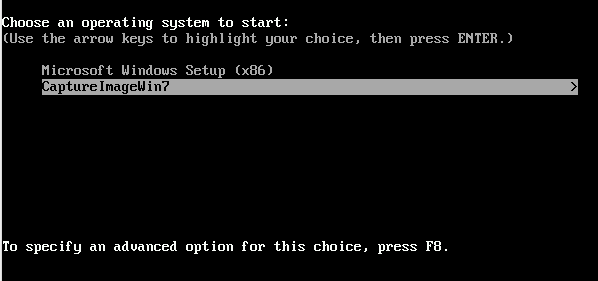 Step 6: Click Next.
Step 7. Choose the drive (It should be the drive where Windows is installed) which you want to capture, provide an image name and description. Click Next.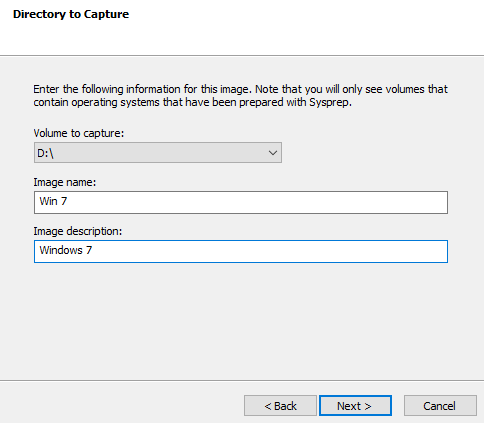 Step 8. Provide the local folder where you would like to place your image to, check "Upload image to a Windows Deployment Services server". Provide WDS server name and image group name and click Next.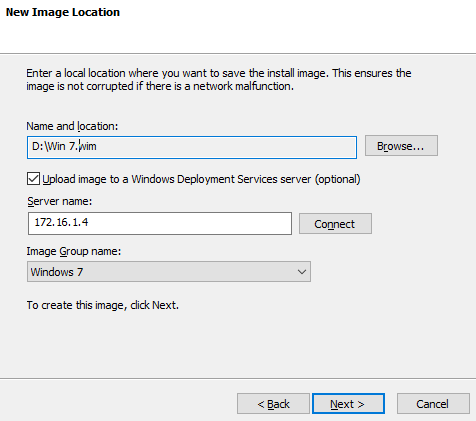 Step 9. Wait for the wizard to be finished. This may take several minutes to complete so be patient.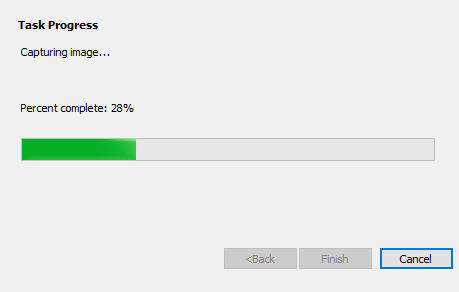 Now you are ready to deploy that image to systems on your network.