Last Updated on January 4, 2013 by CSch
With some help of the Windows registry you can now change the width of Windows explorer borders. This can be nice in terms of style but also really handy since it will become far more easier to grab borders to resize a window.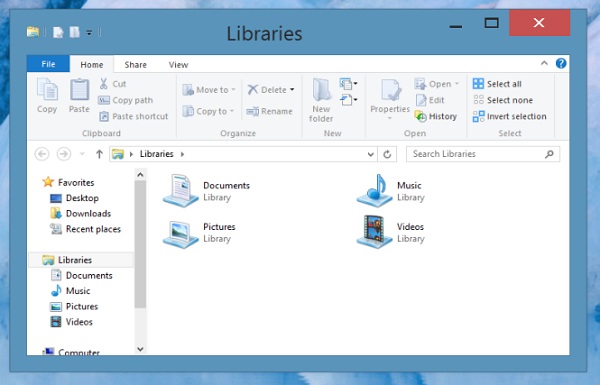 To change border width, point your cursor to the bottom left corner of the screen and right-click it to open a menu where you choose Run from. In the appearing prompt, enter regedit to get to the registry editor.
In the editor, browse to the HKEY_CURRENT_USER\Control Panel\Desktop\WindowMetrics key in the left pane and left-click once. On the right pane, look for the BorderWidth and PaddedBorderWidth values set to -15 and -60. Change these to your likings: 0 will give you really small borders, while -200 will give you very thick ones. Don't meddle with too high numbers though, otherwise you will have a hard times changing the values back!