Last Updated on April 18, 2021 by admin
To install Windows 7 on a Netbook without DVD drive, a bootable USB stick with Windows 7 is needed as installation media. The following FAQ describes the steps to create such a USB stick.
1) Create a ISO image of your Windows 7 DVD. If you have already a .iso file e.g. when you downlodaed Windows 7 from the Microsoft online store, then proceed with step 2. Otherwise we create the Iso file now. I will use the small freeware program called LC Iso Creator from Lucersoft.
Download the http://www.lucersoft.com/files/free/LCISOCreator.zip file that conatains the LC ISO Creator software and unpack it. Then double click on the LCISOCreator application, select your DVD drive that contains the Windows 7 DVD and select a place were the .iso file shall be stored.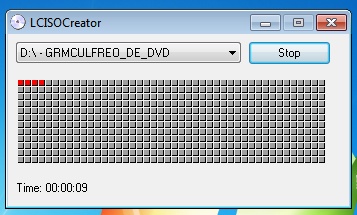 2) Now download the "Windows 7 USB/DVD Download Tool" from the microsoft website and install it. This tool will copy the .iso imago on a USB stick and prepares the usb stick as installation media.
Click on "Start" and then on "Windows 7 USB/DVD Download tool" which is listed in the Section "All Programs".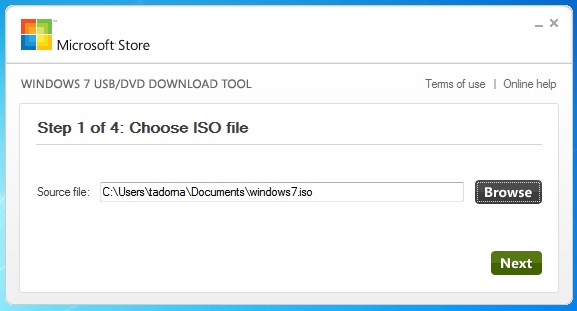 Select the ISO image in the source file box and click on next.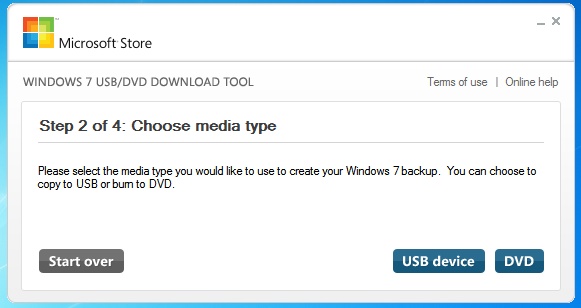 Click on "USB Device".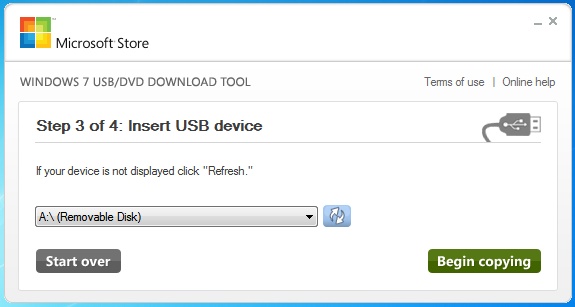 Select your USB stick in the dropdown list and click on "Begin Copying".