Last Updated on April 18, 2021 by admin
Office 365 is a subscription plan that includes access to office applications including Word, Excel, and PowerPoint plus the cloud services. There are subscription plans for both business and home use available.
You can try office 365 Home for one month and later you will be charged on a monthly basis. This guide covers the installation steps for Office 365 Home installation on Windows 10.
How to install Microsoft Office 365 Home
Step 1. Login on this page, https://products.office.com (Register if you are not already registered).
Step 2. Choose Office 365 Home and click Buy now or Try now.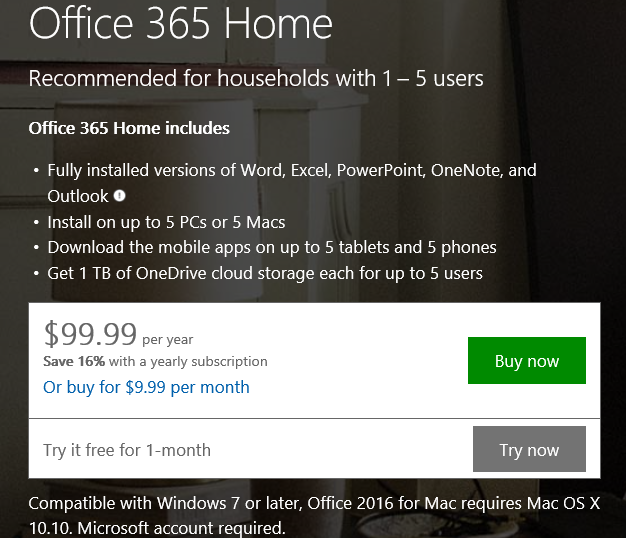 Step 3. Provide the payment method (For both try and buy, although you won't be charged for the first month in case of try).
Step 4. Click Install.

Step 5. Wait for the installation to finish.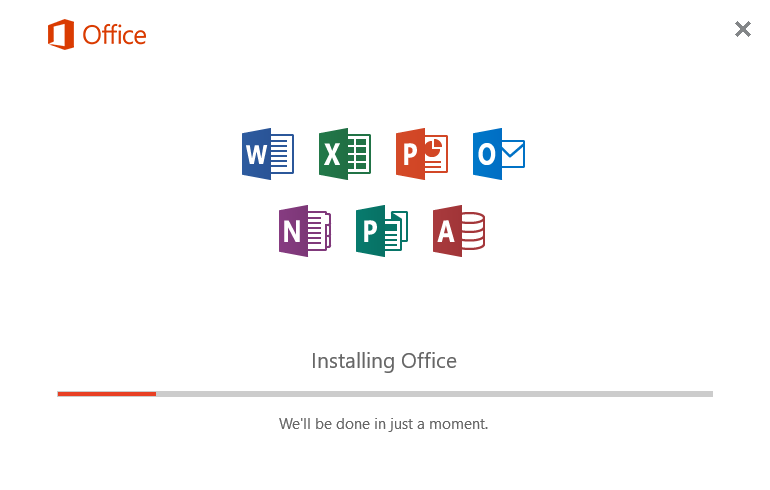 Step 6. When done, click Close.