Last Updated on February 1, 2017 by admin
VMware workstation 11 is one of the latest VMWare versions which supports many guest operating systems including latest Windows 10.
System Requirements
Please check the system requirements from this URL for your installation to work.
Installing VMware Workstation 11 on Windows 8.1 Pro
Step 1: Download the copy of VMware workstation from this URL. Double-click the .exe file to start the installer.
Step 2: On the welcome screen, Click Next to proceed with the installation.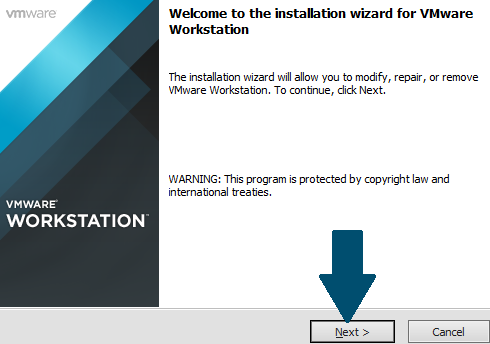 Step 3: Accept the license agreement. Click Next.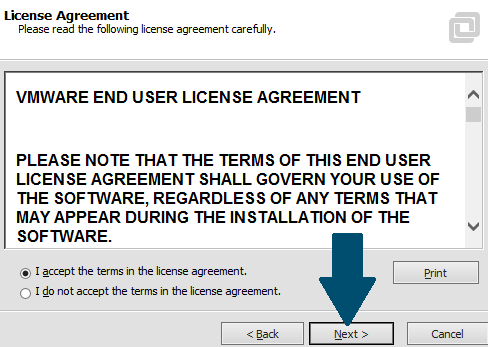 Step 4: Click Typical. You may go for custom installation if you want to select certain features.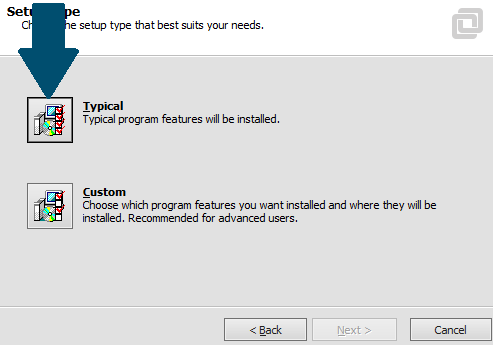 Step 5: Change the installation path if you would like. Click Next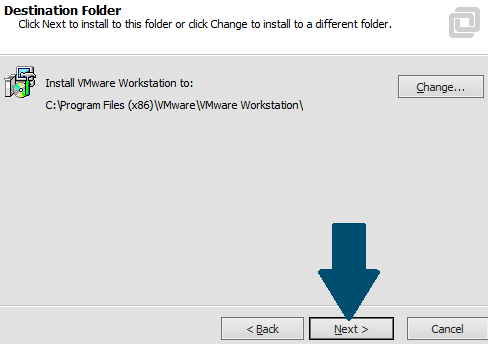 Step 6: Uncheck the text box if you do not want to send statistics to VMWare and the click Next.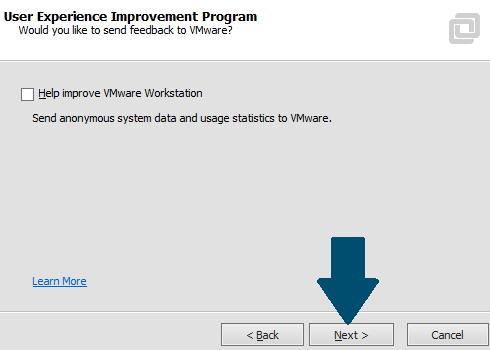 Step 7: Keep default selections to create a desktop Icon and a entry in the start folder, then click Next.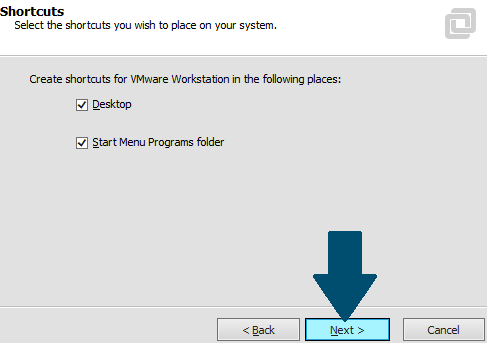 Step 8: Click Continue to start the installation wizard. This wizard can take 5 minutes to complete.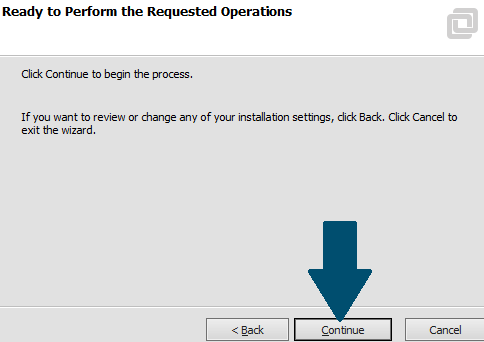 Step 9: Click Finish to complete the installation of VMWare Workstation.