Last Updated on April 18, 2021 by admin
In this guide we will be reviewing the installation of Windows Server 2012 R2 in exactly 9 steps. So here we go!
Prerequisites
Windows Server 2012 R2 has some minimum requirements which are listed below:
Processor - 1.4 GHz 64-bit processor
RAM - 512 MB
Disk Space - 32 GB
Installing Windows Server 2012 R2
Step 1: Insert a DVD of Windows Server 2012 R2 into your system and start it. Once you get a message "Press any key to boot from CD or DVD..", press an Enter key

Step 2: Choose the language, time and currency format, keyboard or input method and click Next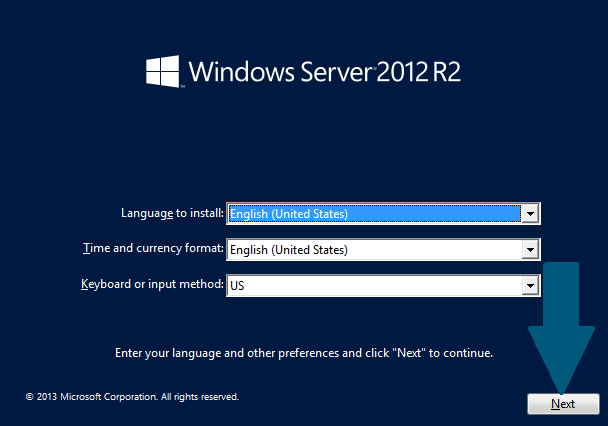 Step 3: Click Install now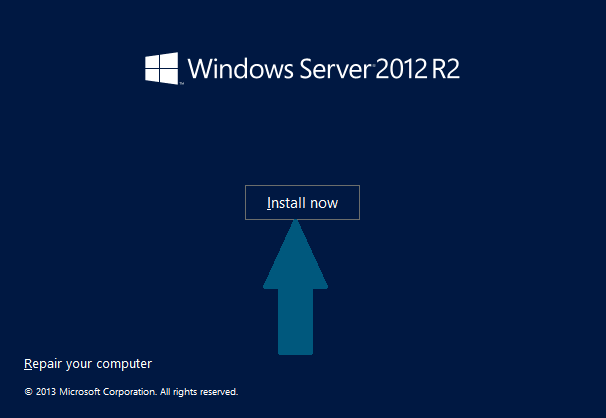 Step 4: Choose the operating system you want to install and click Next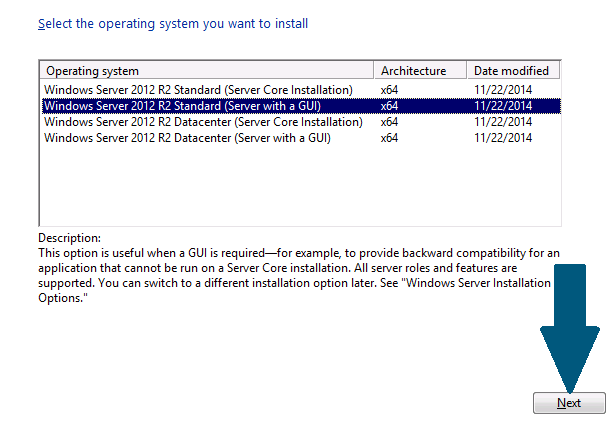 Step 5: Click Custom: Install Windows only (advanced)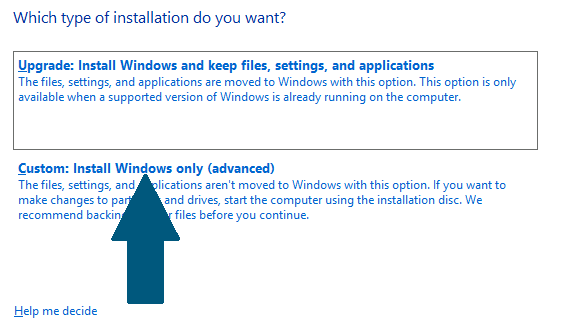 Step 6: Click New to partition the hard disk and provide size in MB for this drive. When done, click Apply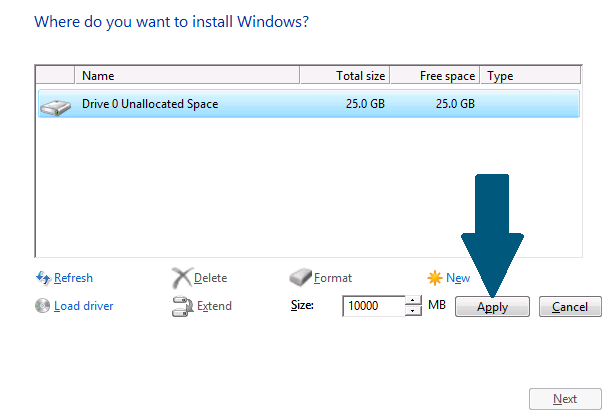 Step 7: Choose the drive other than Primary and click Next. Sit back and relax while Installation takes a moment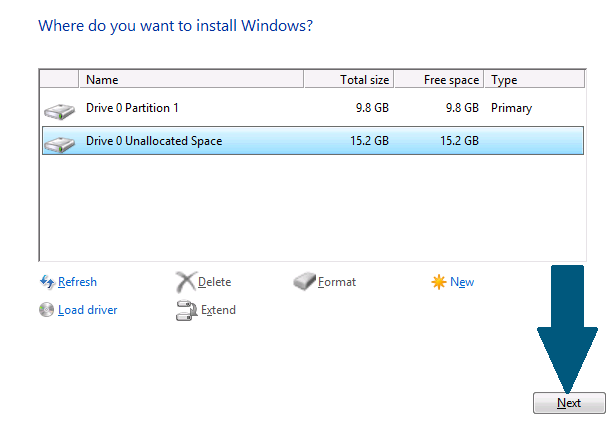 Step 8: Upon reboot, provide an administrative password and click Finish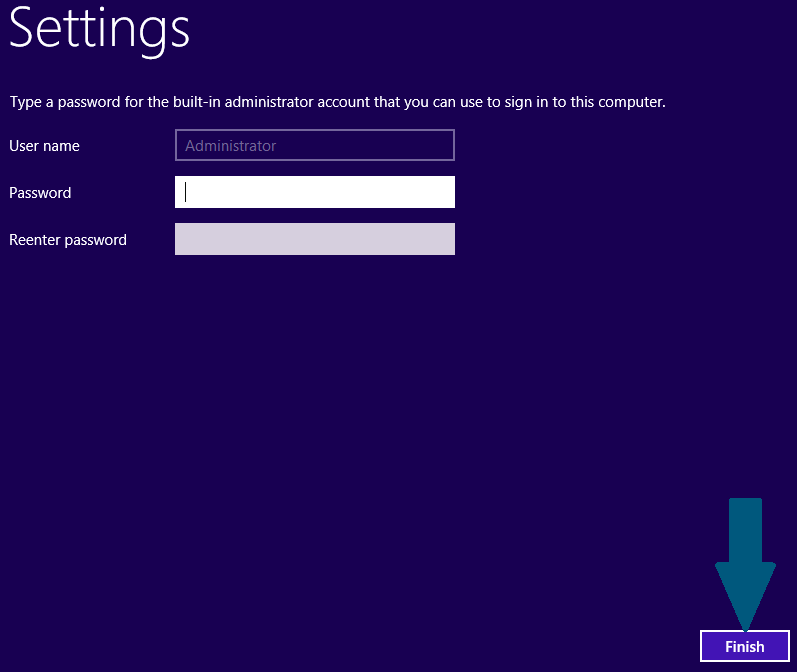 Step 9: Login with your current password and start enjoying Windows Server 2012 R2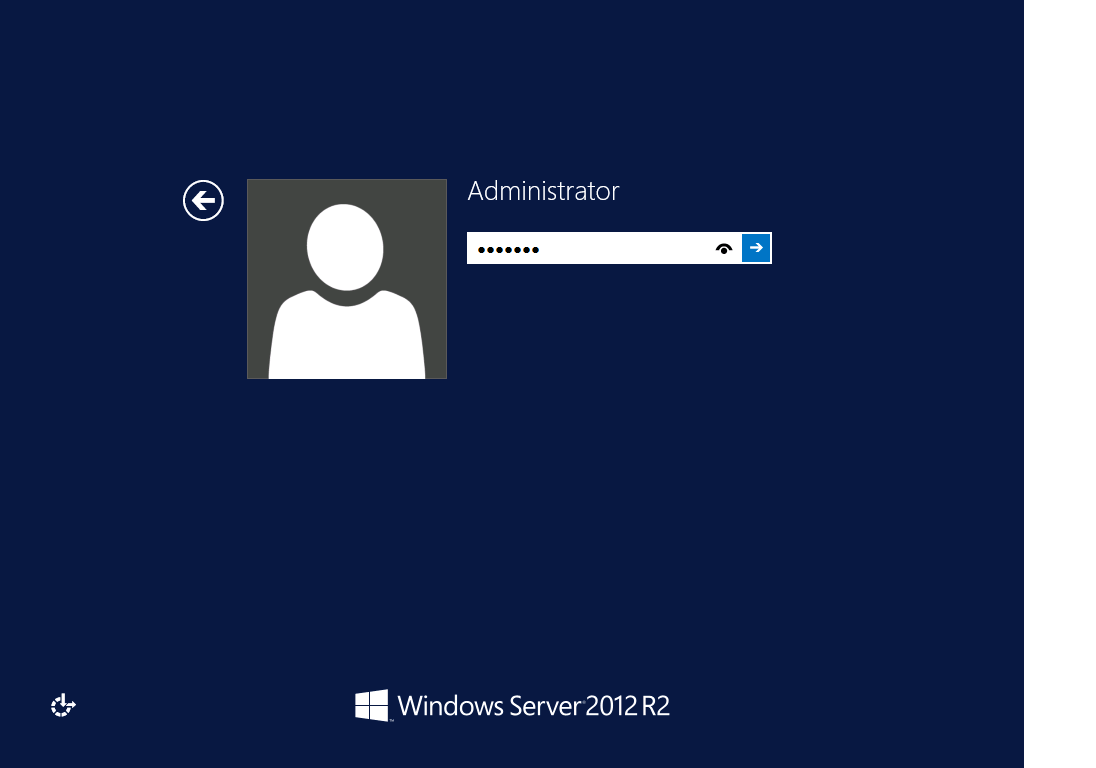 Conclusion
It takes just a few steps to install Windows server 2012 R2 on a machine. Once you are done change your time, time zone, date, server name and firewall settings by reading this related tutorial. You can then configure domain controller, additional domain controller, DNS or DHCP.