Last Updated on April 18, 2021 by admin
We have seen dism.exe and sfc.exe in earlier posts. However, there is another built-in tool which is called Windows Troubleshooters. If your network, sound, Internet, or drivers are not working - try Windows Troubleshooters at the very first instant.
In this article, we will focus on repairing windows problems with updates.
Repair Windows 10 Using Windows Troubleshooters
Step 1. Press windows key + X to open control panel.
Step 2. Click troubleshooting (search if it is not available).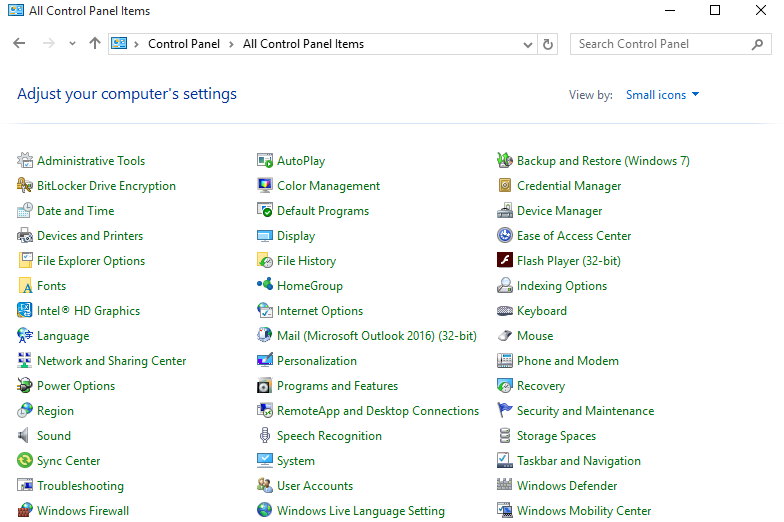 Step 3. Click Fix problems with Windows Update under System.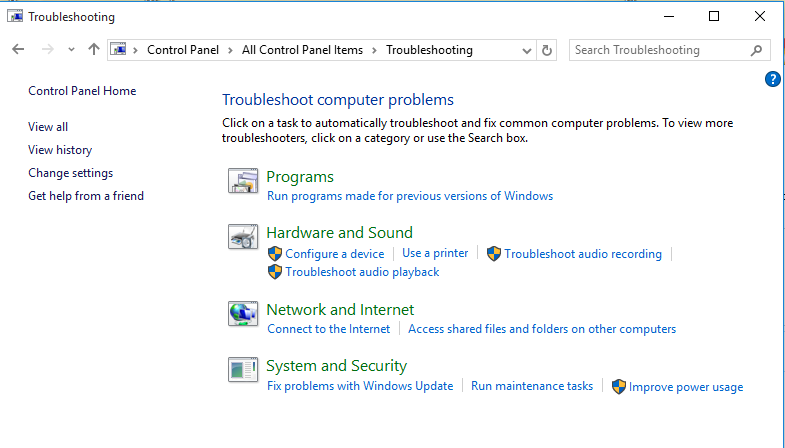 Step 4. Click Next.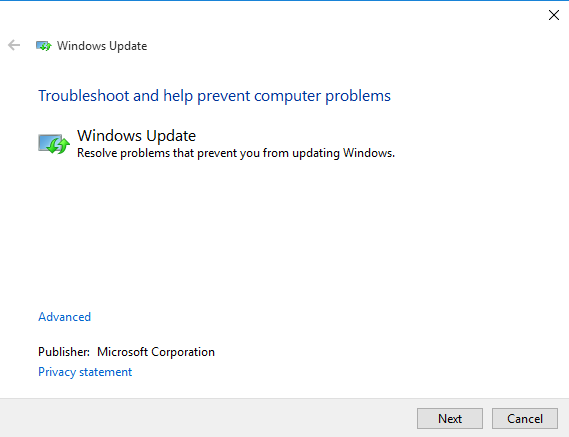 Step 5. Wait for the wizard to finish.