Last Updated on April 18, 2021 by admin
Trying to run Microsoft's Development Version of Windows 8 you might run into some problems - the two major ones being these two:
What Windows Version shall I choose in the construction of the machine?
The solution here is to choose the appropriate version of Windows 7. If you downloaded the 32 bit edition, choose Windows 7 32 bit, same for 64 bit.
When I start the machine I get some error!
Starting the machine for the first time you will most likely get the error stating:
"Windows failed to start. A recent hardware or software change might be the cause."
[...]
Status: 0xc0000225
Info: An unexpected error has occured.
This is what you are shown: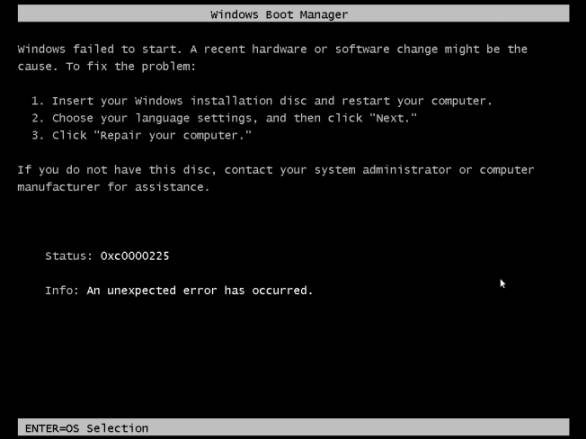 To fix this, stop the machine and enter its settings. Go to Settings > System and check Enable IO APIC: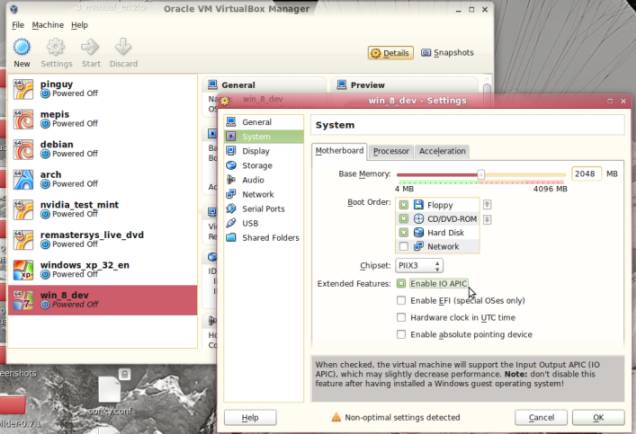 Exit the settings and start the machine again. You should now be able to configure the installation.