Last Updated on April 18, 2021 by admin
If you open a file with an extension that is unknown to Windows, it will react with the following prompt: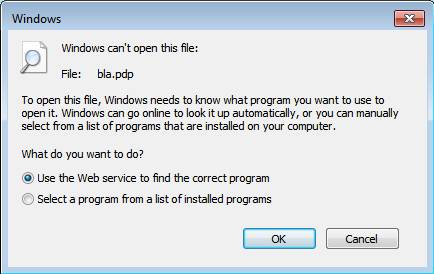 I cannot remember to have used the web search a single time, that is why I disabled it long ago. One can accomplish that with a simple registry entry. Open your Windows Registry by entering regedit into a Run... prompt and browse the following key in the left frame:
Computer\HKEY_LOCAL_MACHINE\SOFTWARE\Microsoft\Windows\CurrentVersion\Policies\Explorer
Now you will have to create a value if it is not already present for some reason. Go to the right frame, right-click it and select New > DWORD (32-bit) Value. Name it NoInternetOpenWith and set its value to 1.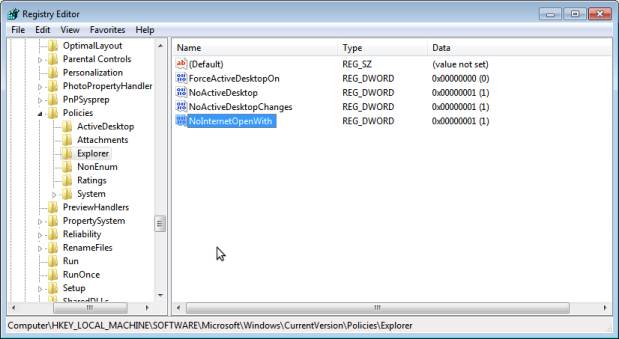 Close the registry. Now, upon opening a file with an unknown extension, Windows will skip the web search prompt and head straightforward to the list of software available.