Last Updated on June 14, 2017 by admin
Providing support to end users on a local area network is a day to day job of IT technicians. Visiting each employee in case of issues is hectic especially when there are hundreds of users on the network. With remote desktop feature or RDP,  IT technicians can remotely access the Windows desktop and troubleshoot the issues without physically walking to each end user.
This tutorial can help you with accessing the desktop of a remote machine on a local area network. This tutorial is valid for every recent Windows operating system (I mean Windows 7/8/10/Server 2008/Server 2012/Server 2016).
Prerequisites
Before you access a desktop, make sure the remote access settings are turned on, on the machine you need to access. You can check that with the help of following steps.
Press Ctrl + X from your keyboard. Click System -> Remote settings.
Open the Remote tab and look for allow remote connections to this computer (It should be checked).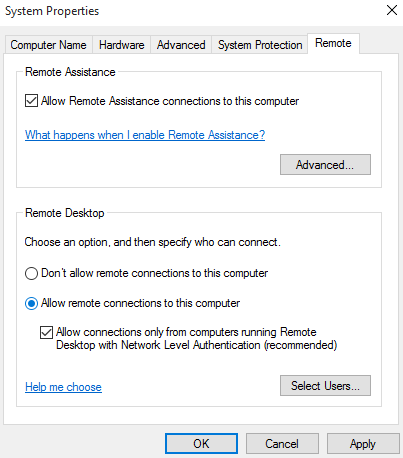 Access a Remote Desktop on Windows 10
Step 1.  In the search bar, type remote desktop. Click on 'Remote Desktop Connection app' when found.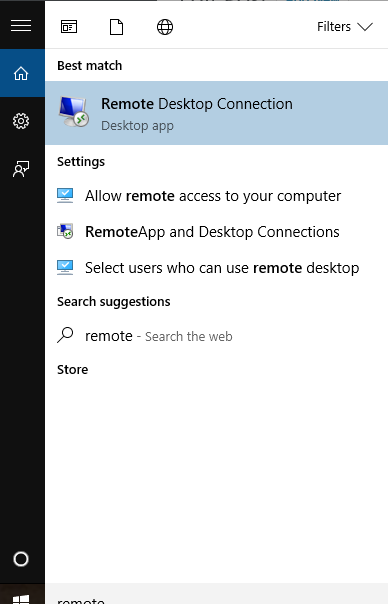 Step 2. Type in an IP address or NetBIOS name of the remote machine and click Connect.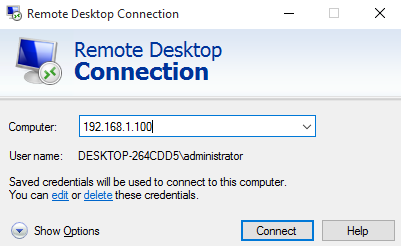 Step 3. Provide the username and password of an account on the remote machine and click OK.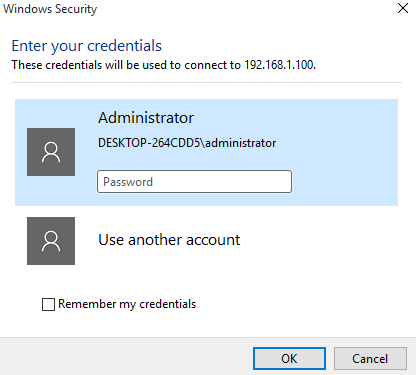 Step 4. Wait for few seconds, then you will see the desktop of the remote machine.