Last Updated on April 18, 2021 by admin
You can change the date, time, and time zone of your Windows 10 machine in just four-to-five steps. Following are those four steps:
Change Windows Time and Timezone
Step 1: Double click the clock located in the right-most corner of the taskbar and then click on Date and time settings.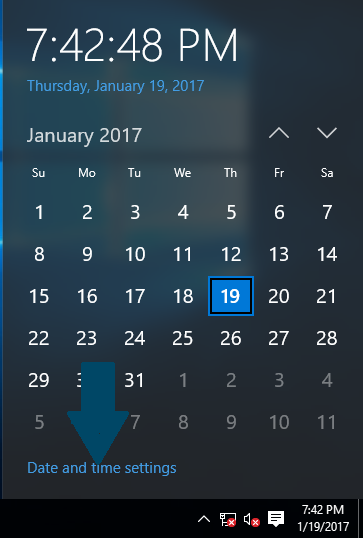 Step 2: switch "Set time automatically" to off and click on the Change button.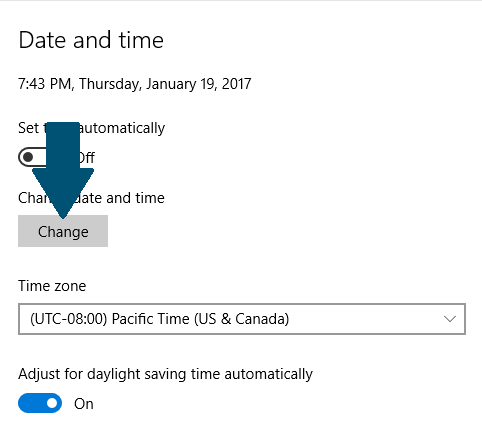 Step 3: Change the date and time and click Change.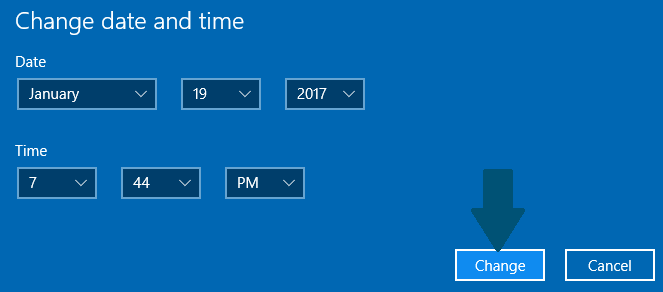 Step 4: Choose the time zone according to your region and click OK.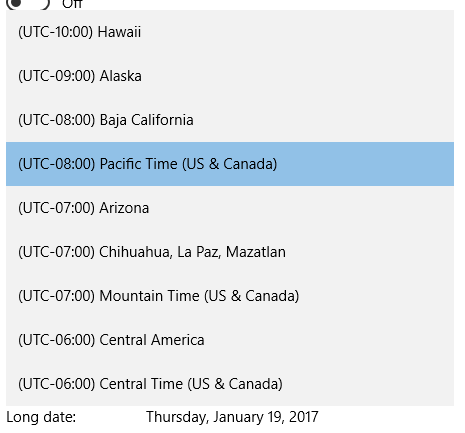 That's it, you change the time zone of your Windows 10 computer successfully.