Last Updated on April 18, 2021 by admin
System restore is one of the recovery features in Windows 10 which allows you to take your PC back to a point where everything was working correctly before installing a driver or software.
In this article, I'll show you the quickest method to create a system restore point in Windows 10.
Creating a System Restore Point in Windows 10
Step 1: Type "Create a restore point" in search bar and click Enter.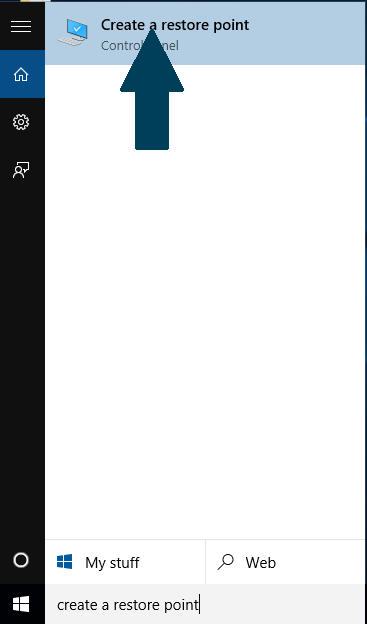 Step 2: Choose the drive you would like to create a restore point for and click Create.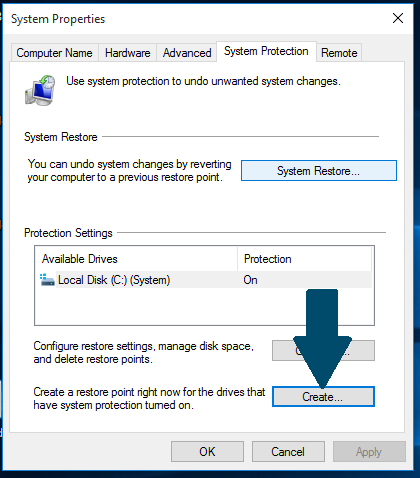 Step 3: Provide a descriptive name for this restore point and click Create.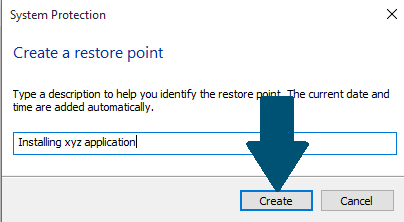 Step 3: Click Close when prompted after successful creation.


Restoring from a System Restore Point
Step 1: Click System Restore.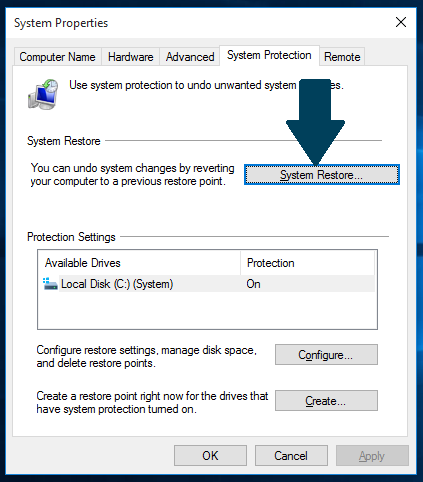 Step 2: Choose the restore point and click Next.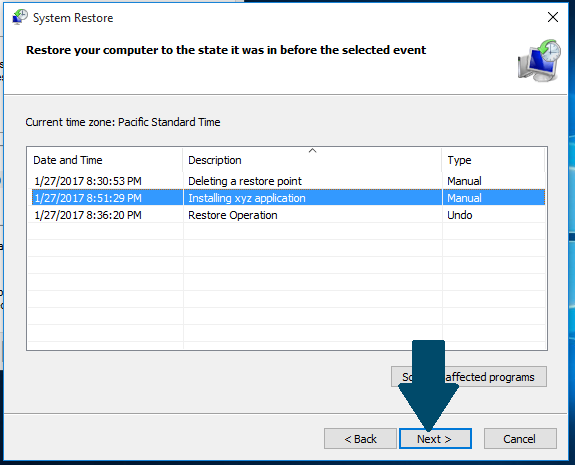 Step 3: Click on Finish.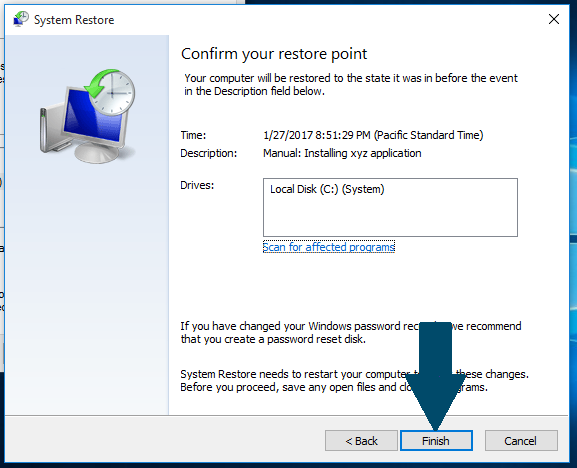 Step 4: Click Yes.

Wait while your system is restored.