Last Updated on April 18, 2021 by admin
You can find out the motherboard model on Windows 10 by using either the command prompt or a third-party GUI based tool. However, we will use a third-party GUI based tool 'Speccy' for this tutorial.
Find Out Motherboard Model on Windows 10
1. Download 'Piriform Speccy' from this link.
2. Double-click the .exe file you downloaded in above step.
3. Click on Install.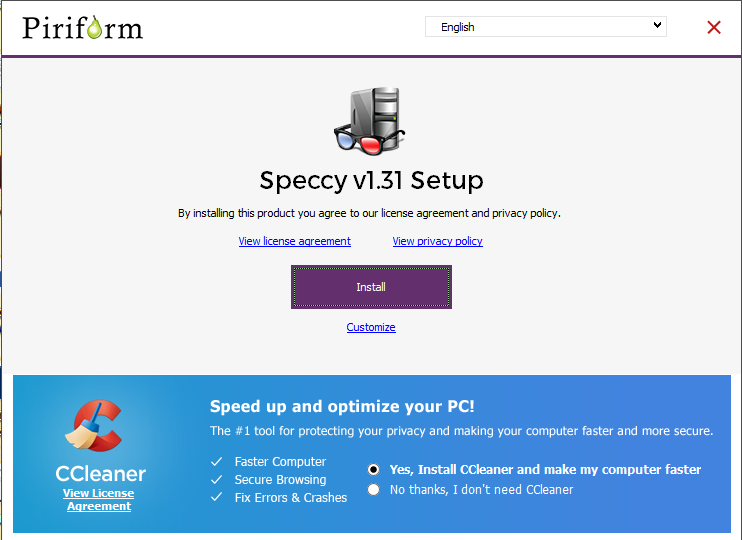 5) When the tool is installed, click 'Run Speccy'.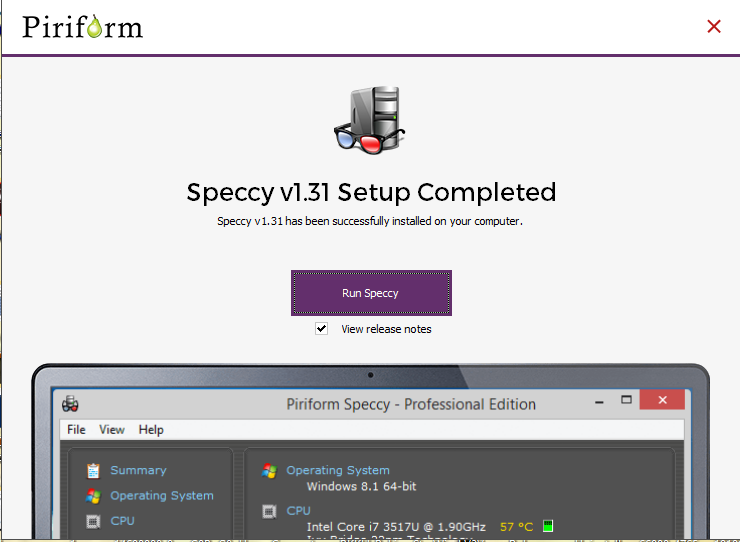 Check the motherboard specs from 'Speccy' tool dashboard.