Last Updated on April 17, 2021 by admin
Skype is one among the pioneers in the Voice Application Communication Platforms that allows users to chat or call each other while being anywhere in the world. It offers crystal clear audio and HD video calling service and that too free of cost. Most business persons give preference to Skype over other voice applications for communication since it ensures the best service without a call drop. It also offers other useful features that businesses need for their routine tasks e.g. Screen Sharing, Call Recording and Live Subtitles, Private Conversations and Calling Phones. One can install Skype Software on the PC or smartphone. The application is supported with all latest electronic gadgets including Desktop PCs, Mobile, Tablet, Xbox or Alexa. Simply download the setup, one for your use and install it by going through a few steps. You can install Skype for different operating systems i.e. Windows, Mac OS X, and Linux.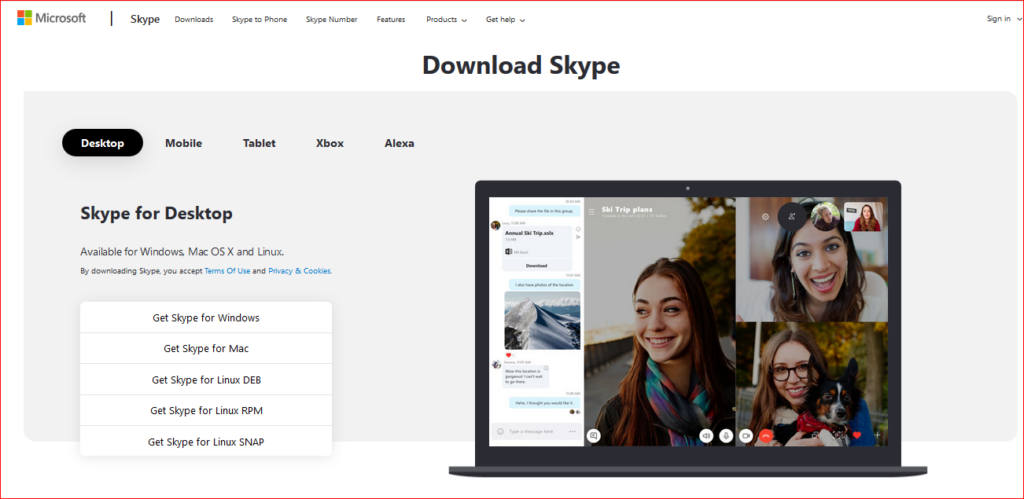 There would be hardly a few businesspersons' PCs that won't have Skype installed. It is now considered as an essential tool for communication in the corporate world. However, despite its several benefits, there are certain bothering aspects related to the tool. Yes, it's Updates! It happens several times that when you have an important meeting scheduled for a specific time and you open Skype at the last minute, the updates page pops up! Saying, "Just a moment, we're improving your Skype experience…" It does not even matter of a few seconds, but it takes a long time downloading and installing a newer version of Skype and thus making you late for the meeting. This gives a bad impression in the first run and can even cause a big loss for your organization. But thankfully, there is a way out.
Here is a guide to disabling this annoying feature. This guide is focusing on the Microsoft Windows 10 environment. The Skype release for Windows 10 has different controls than its previous releases. In previous Skype version, there was an option to disable automatic updates inside the software itself by going to Tools > Options > Advanced and then turning off Automatic Updates. However, the latest version of Skype's updates can only be controlled via Microsoft Store. If you have once upgraded your Skype then you cannot reinstall the older version. Even if you try to install via an older setup of Skype, it will take you back to the latest version. Therefore, you are left with only this method to turn off updates. Let's start the guide to disable updates in this newer version. This guide is presuming that Skype is already installed in your Desktop PC that has Windows 10 Operating System.
Click on the Windows icon and search for Microsoft Store.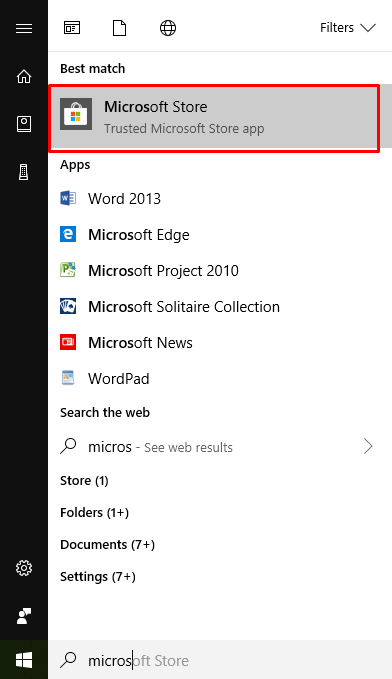 As the Microsoft Store opens, ensure that you are signed in to your account. Since turning off updates require Administrative Rights. Therefore, you should be logged in with the Administrator account.
Click on the … on the top right corner to move to the Settings page.

Click on the Settings.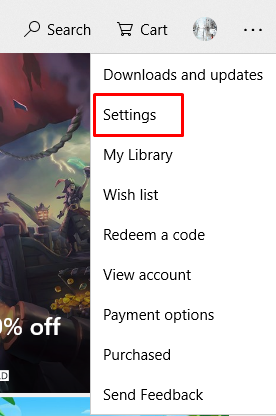 The Settings page allows the Administrator to Turn On/Off Updates, Choose Appearance of Windows, and make other important settings. In this latest release, you can only turn on/off the automatic updates of all the Apps installed in the system altogether. There is no option available to individually turn the updates on/off of the Apps. On the Settings page, Turn off Update apps automatically to stop getting Skype updates.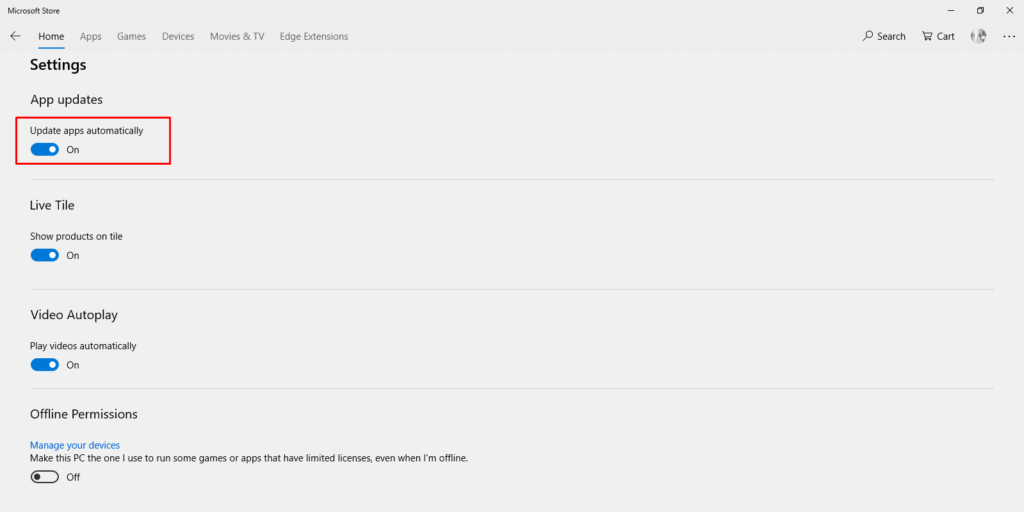 This is it. You are all done! No more annoying updates by Skype will bother you now.
Microsoft Windows 10 and Skype have collaboratively introduced several new and useful features in this App but this is one of its weak points that users are unable to turn off updates on individual apps. At times, users require certain apps that must be up to date whereas doesn't matter with others even if they have older versions. Therefore, this is an important option that should be provided in the latest release of the Microsoft Store. Actually, Skype wants to ensure that its users can get access to the latest features without missing a day but at times this becomes a cause of annoyance instead of efficiency.