Last Updated on April 17, 2021 by admin
According to experts, the next era of cloud technology will be, and it is already gaining immense popularity. Companies are turning to this technology to reduce their high costs of buying and maintaining expensive storage tapes, disks and other media to store their data. Individuals are also choosing cloud storage because it is more convenient and secure to use. You don't have to carry a device around with you, but your data is always just a click away! All you need is an Internet connection and any system to access your account. You can easily and securely exchange data with people around the world. What's more, there is no risk of data loss or damage to equipment. In recent years, external hard drives have generally been used as a common medium to store most of the data of individuals, but there is always a risk involved. However, with the advent of cloud technology, these common problems have been solved quite efficiently. There are several software organizations that offer cloud storage services to their users. These include mainly Dropbox, Google Drive, Microsoft OneDrive, Apple iCloud and others.
Microsoft OneDrive
Microsoft OneDrive is one of the top cloud storage services, all of which have up-to-date features. The best thing about this storage is that it can be integrated with your other Microsoft tools. You can easily synchronize your latest documents, pictures and videos on your system or other devices with your OneDrive. So all your data is backed up and can be accessed from anywhere in the world. The only requirement is the Internet! OneDrive is connected to your Microsoft account. You can log in to OneDrive with the same account and also share documents and media files with others by just providing the shared link. There is another attractive feature that OneDrive offers that people usually don't know about - the ability to access files on a remote computer using OneDrive. However, the system you want to access must be turned on, connected to the Internet and OneDrive must be running. In addition, the system should allow OneDrive to allow you to retrieve files from another computer. Here are complete instructions on how to enable this feature and download any files from the system. Let's first complete the requirements.
Fetch files on a remote computer with OneDrive
Download and Install the OneDrive app for the PC.
Sign In with the Microsoft Account.
As the OneDrive is installed, you will be able to see the icon in the taskbar or if you are unable to view the app then make the settings through Personalization > Taskbar > Select which icons appear on the taskbar. Select Microsoft OneDrive to keep it available in the taskbar.
You will also be able to view the dedicated folder in the left pane of your Windows that you can use to access or upload the files.

Right Click on the OneDrive icon and move to Settings.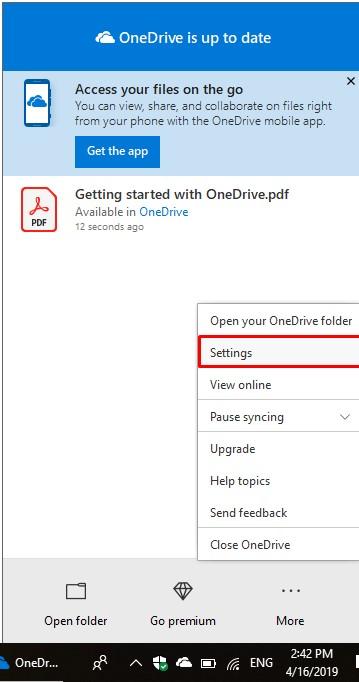 This is the most important step to enable the feature of fetching files from a remote computer through OneDrive. Enable the Setting "Let me use OneDrive to fetch any of my files on this PC" and Click on OK.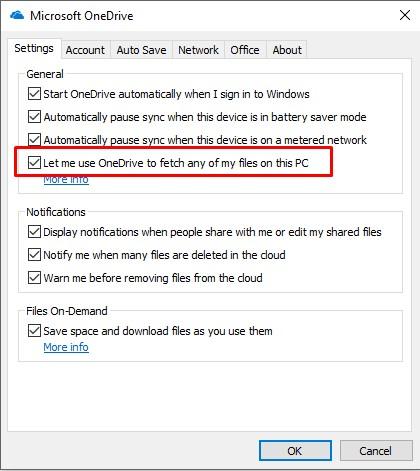 As you enable the settings, the PC will be attached to your Online Microsoft Account. Sign In to your Microsoft Account. Provide credentials.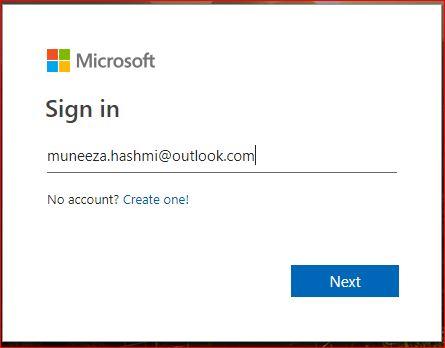 Move to the main page of OneDrive and Click on PCs. It will list down the systems that are attached to the same account. Since you can add multiple machines with the same account so it is easier to move files between each other. Click on the machine you want to access.

As you click on the machine for the first time, it will require you to Sign in with a Security Code. This will require to pass the security test by verifying your identity. Provide the code and move forward.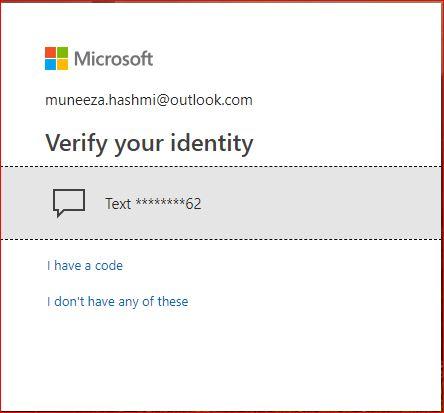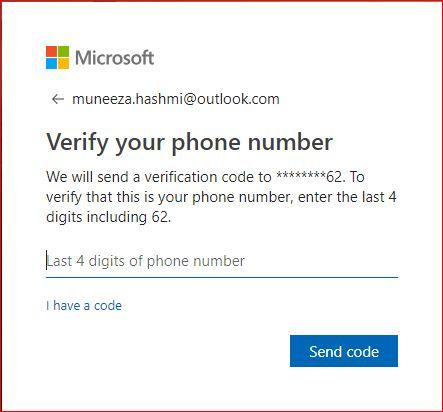 After verification, you will be able to access entire files of your system on the online Microsoft Account through OneDrive.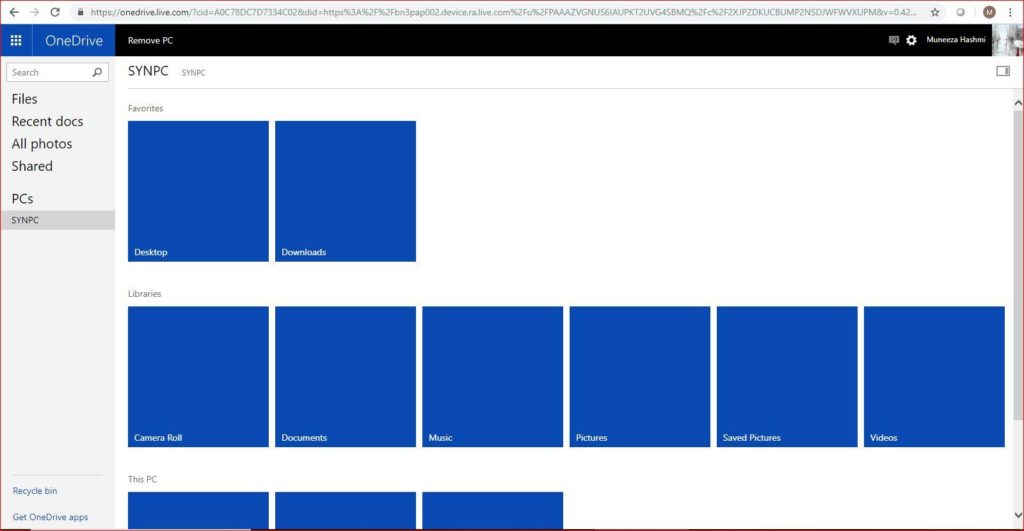 Browse through the files and copy or download on to OneDrive.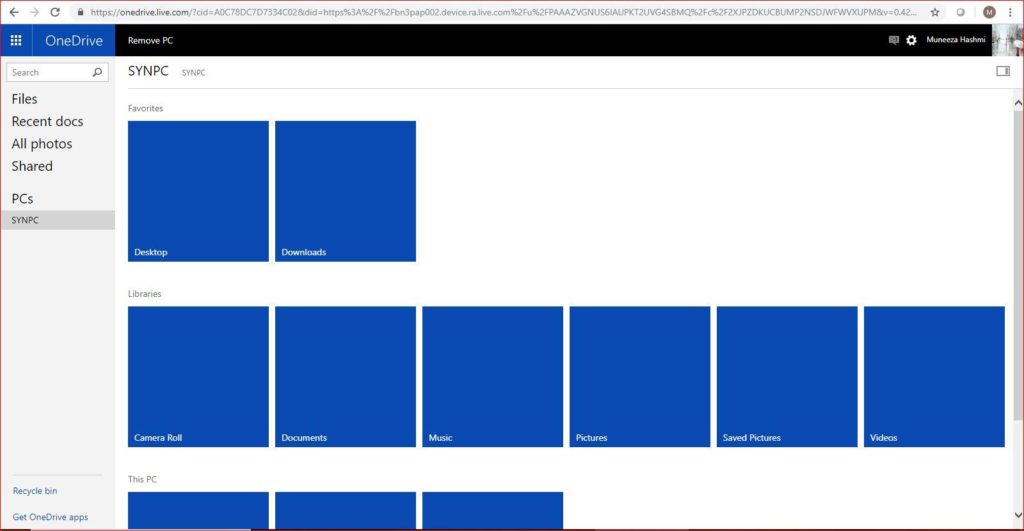 Select the files and choose the option to fetch files from OneDrive via remote computer or any other device.

This is a great feature that can be used in the time of emergency or if it is not possible to carry your laptop at some place. By this means, you can easily access and fetch the files from another location using any other person's machine and that's not also difficult to implement. Just go through a few simple steps and all done!