Last Updated on April 17, 2021 by admin
Many people, who like making tutorials of certain applications they use, want to record every activity they perform while using those applications. For such people, there should be an application that can record videos of different apps. In this article, we will explain to you the method through which you can record the video of an app in Windows 10.
Recording a Video of an App in Windows
In order to record the video of an app in Windows 10, you will need to perform the following steps:
Launch the app whose video you want to record by searching for its name in the search section of your taskbar and then clicking on the search results. Alternatively, you can double click on the shortcut icon of that app located on your desktop or taskbar. In this example, I am launching the calculator application. The newly opened Calculator app window is shown in the following image: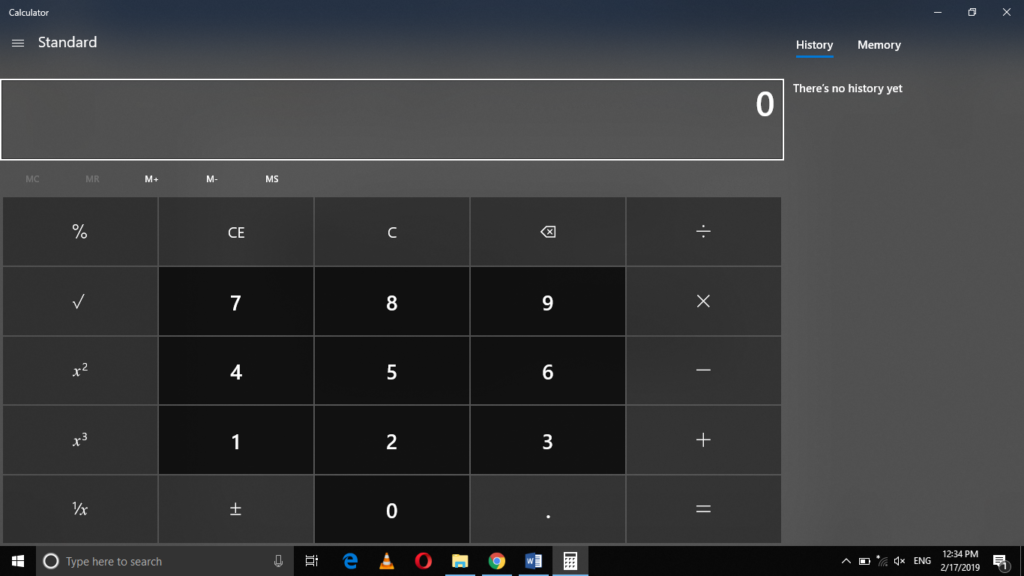 Now press the keys Win+ G in order to launch the game bar as shown in the image below: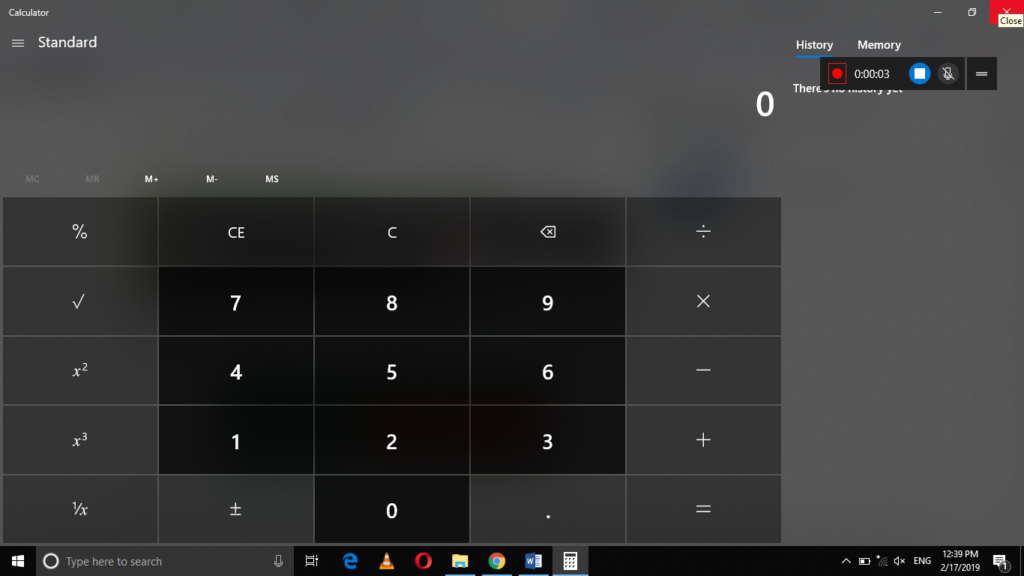 As soon as you will click on the record button, your app will start recording as a video as shown in the image above.
Now if you want to stop the recording, just click on the stop button as highlighted in the following image: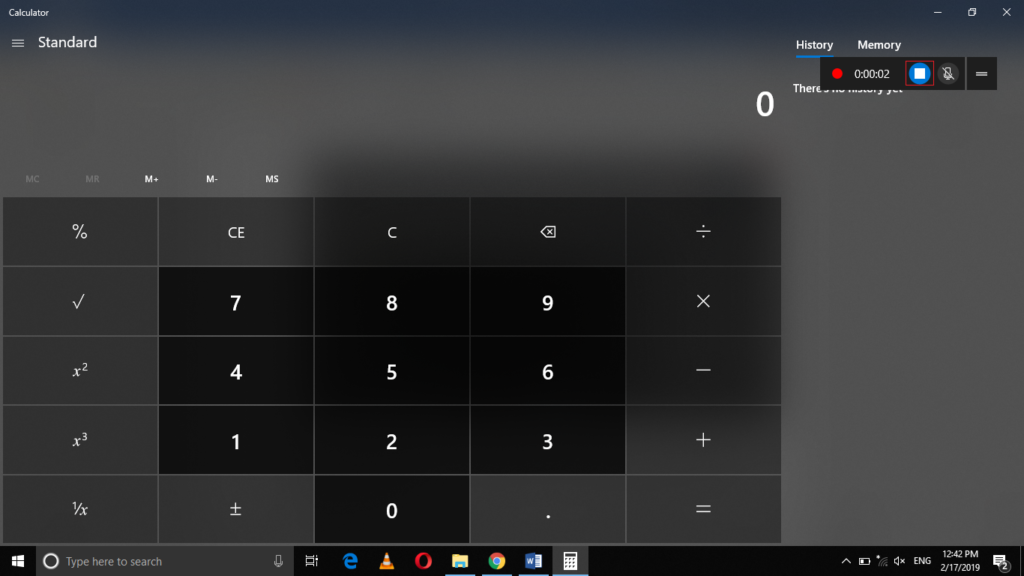 As soon as you will press the stop button, your video will be saved in your computer system. You can locate it by going to the address that appears on your screen as shown in the image below and then use this video for any of your purposes.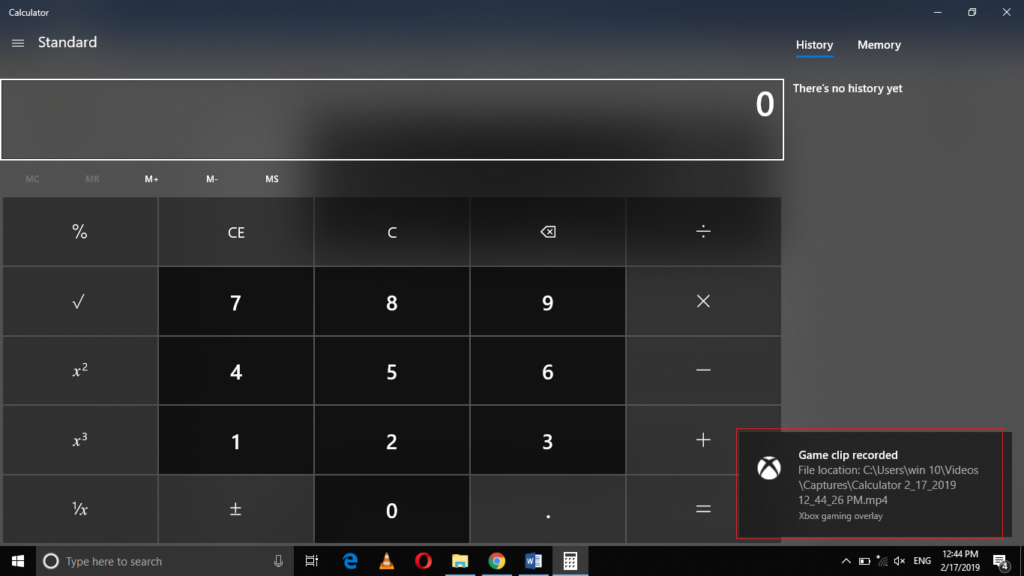 Conclusion
In this way, you can easily record the videos of different applications that you use and can even guide others on how to use them by following this method.