Last Updated on April 17, 2021 by admin
Sticky Notes have been one of the most used apps for note taking. But now Sticky Notes has become quite an essential application for Windows 10 users due to its newly added search feature, it's integration with Cortana and Bing that intelligently detects key information in your notes and provide assistance based on that.
Microsoft has added another great feature that let you access Sticky Notes on the web. With this feature, you can access Sticky Notes from anywhere.
It is linked to your Microsoft account. It synchronizes all your notes on the cloud, so you can create, view and manage notes on the web when you are away from your PC.
In the same way, you can create online notes on the web and view them on your PC when you get back due to its sync feature.
To access Sticky Notes on the web make sure you have signed in to sticky note app with your Microsoft account. If not, then sign with your Microsoft account.
To sign in to sticky note app, type sticky notes in the search bar of your windows 10 computer and press Enter.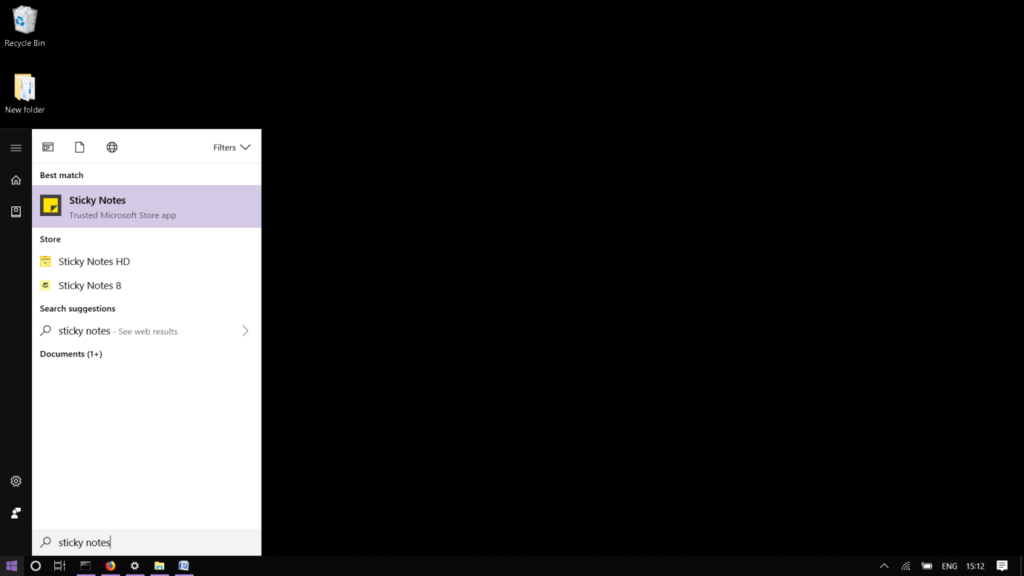 From the taskbar, right-click the Sticky Notes icon, then click on Settings.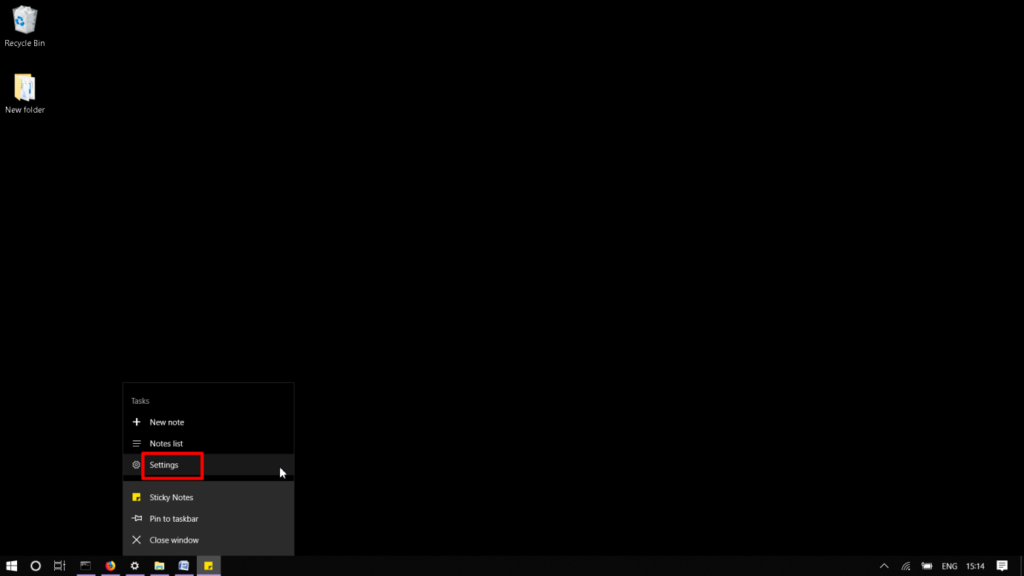 Then click on Sign In.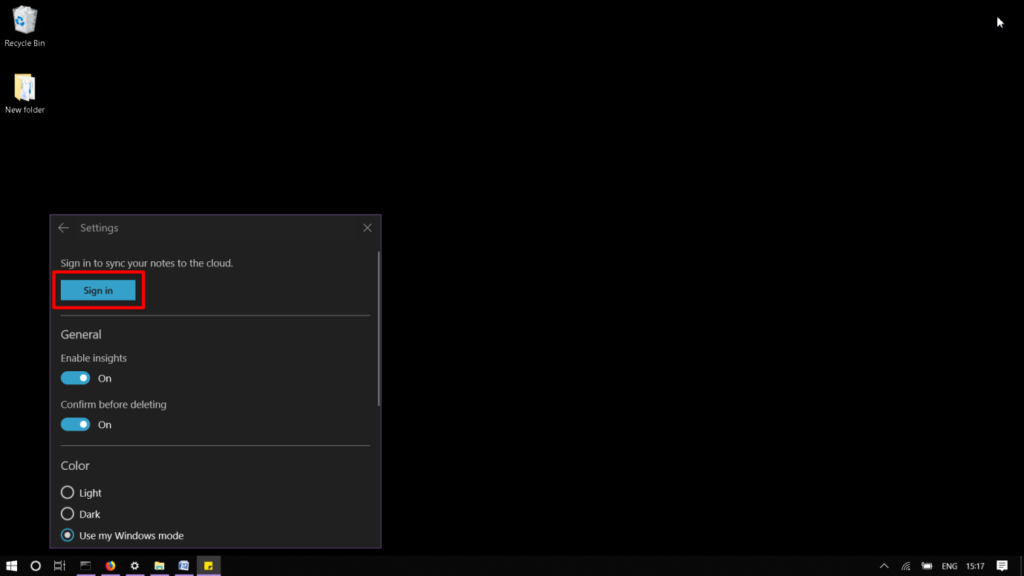 Then select the account or add a new one and click Continue. This same account will be used to synchronize your notes across the web.
You can access Sticky Notes on the web by going to the browser and entering the following URL: http://www.onenote.com/stickynotes.
Sign in with the same Microsoft account you used to sign above in the Sticky Note app.
After you sign in, it will load all the notes you have in the Sticky Notes desktop application.
Selecting the notes from left pane will display its full content in the right pane.
On the web, you can perform all the actions like creating &deleting the notes, changing notes color and formatting of the text.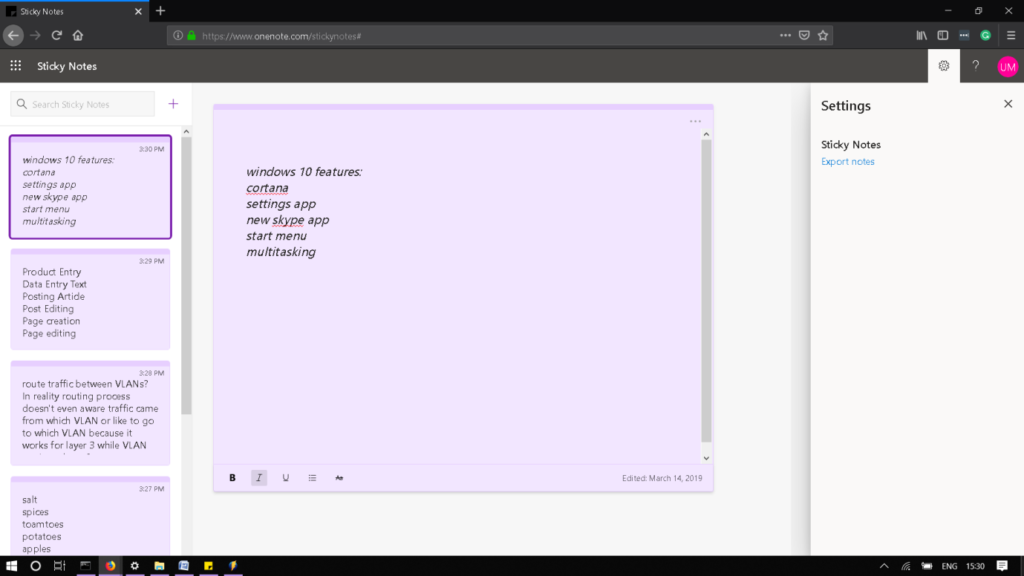 Now you can access all your notes on the web while you are away. All the changes you will make in a desktop app will display on the web. Similarly, the changes you will make on the web will also reflect on the desktop app.