Last Updated on April 18, 2021 by admin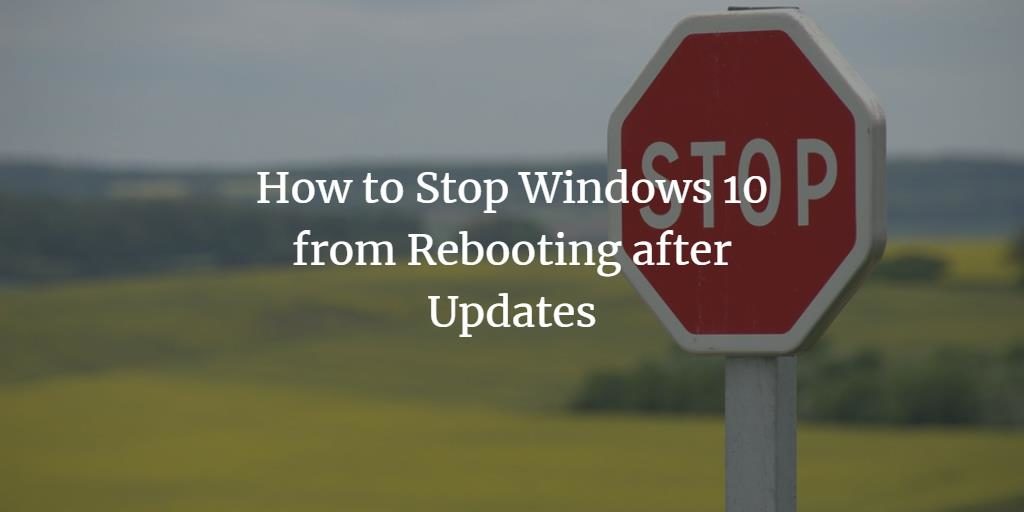 As all of us know that, some system updates require your PC to be restarted automatically after performing those update. This feature is indeed very useful because at times, an update tends to make a change in Windows registry file and this change is not possible to bring about without rebooting your PC. However, sometimes it gets really frustrating. You might be indulged in some important activity such as working on an office project, having a meeting with your boss on a video chat application, copying some files from a flash drive to your PC or submitting an online assignment.
In all such cases, if your PC is restarted automatically without notifying you, then it can prove to be troublesome for you. You can lose your important data, your image can be devastated, you may miss out a deadline and your time will also be wasted. To prevent this from happening, you can stop Windows 10 from rebooting after updates. In this article, we will explain to you the method through which you can prevent Windows 10 from restarting automatically after updates.
Stopping Windows 10 from Rebooting After Updates
For stopping Windows 10 from rebooting after updates, you need to perform the following steps:
Type Settings in the search section of your taskbar and click on the search results to launch a new settings screen. The newly opened settings window is shown in the image below: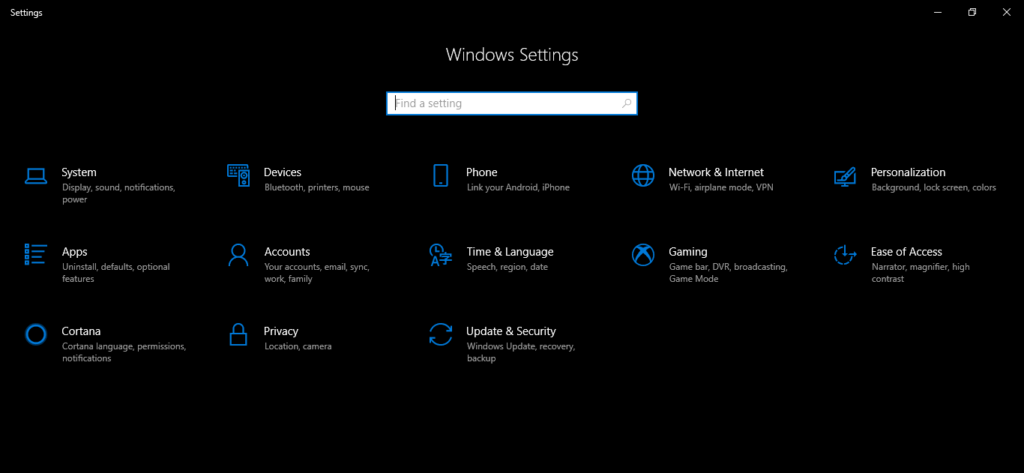 From the window shown above, click on Update and Security tab.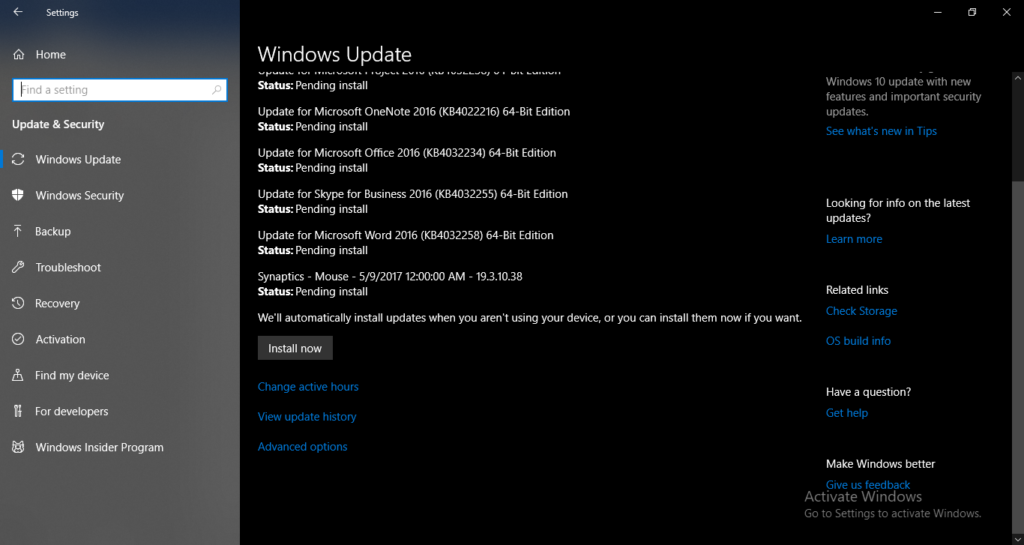 Now click on Advanced options shown at the bottom of the window.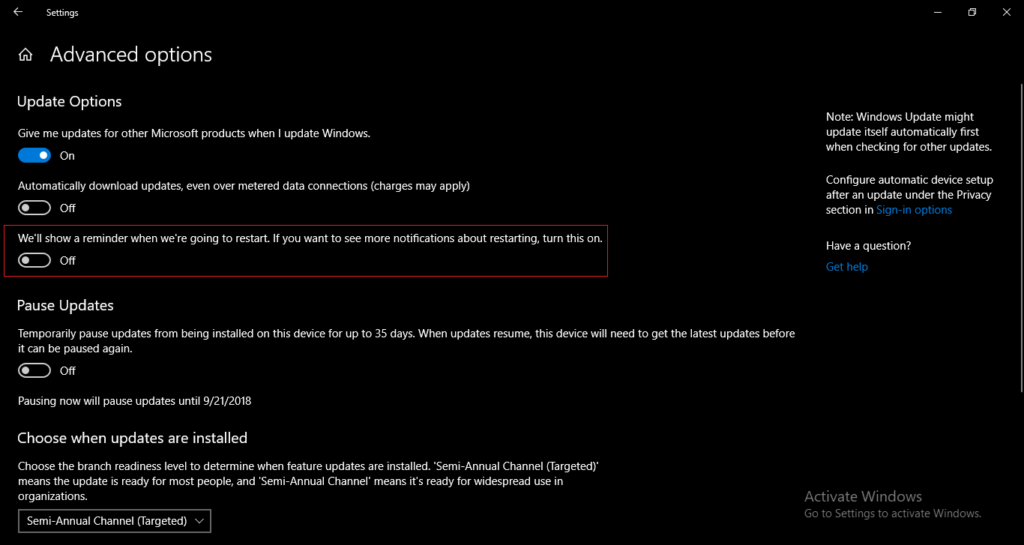 As you can see from the picture shown above that the highlighted toggle button is currently set to the off state, which means that your Windows 10 will restart automatically after updates. To stop this from happening, just set this toggle button to the on state as shown in the image below: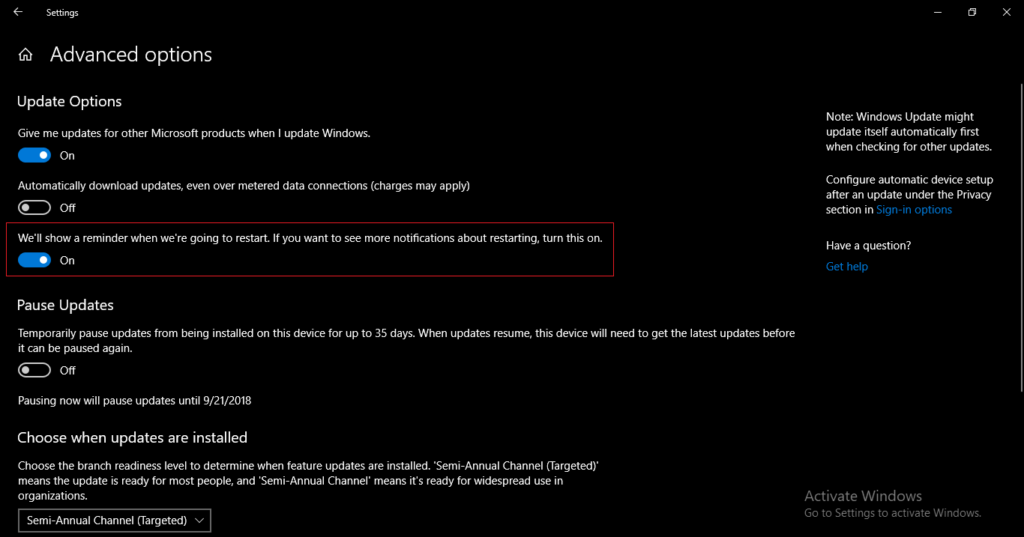 Now your Windows 10 will notify you before restarting your PC instead of restarting it automatically.
Conclusion
By following the method mentioned above, you can prevent your Windows 10 from rebooting your PC automatically after updates without your consent. Rather it will notify you before doing so, so that you can save all your important data before your PC is restarted. I hope this article will prove to be helpful for you.