Last Updated on April 17, 2021 by admin
Your computer contains all sort of information ranging from credentials of online banking to social media accounts and a lot of other confidential information. If you have to move quickly and you forgot to lock your PC, a person can easily gain access to all of your credentials and private information. Windows 10 has presented a solution for this. It automatically locks the PC when you move away from a certain range from your PC.
Most people are unaware of this Windows 10 Dynamic lock feature. Basically, Dynamic lock works by pairing your smartphone with your Windows 10 PC using Bluetooth technology. It continuously checks the signal strength of Bluetooth. And when you walk away from your PC, Bluetooth signal strength drops to a certain level, it detects that and waits for a few seconds and then automatically locks your PC.
Using Dynamic Lock in Windows 10
Before enabling dynamic lock, pair your phone with your Windows 10 PC.
Pair your phone
To enable pairing, press the Windows button and click on the gear icon to launch Windows 10 Settings app.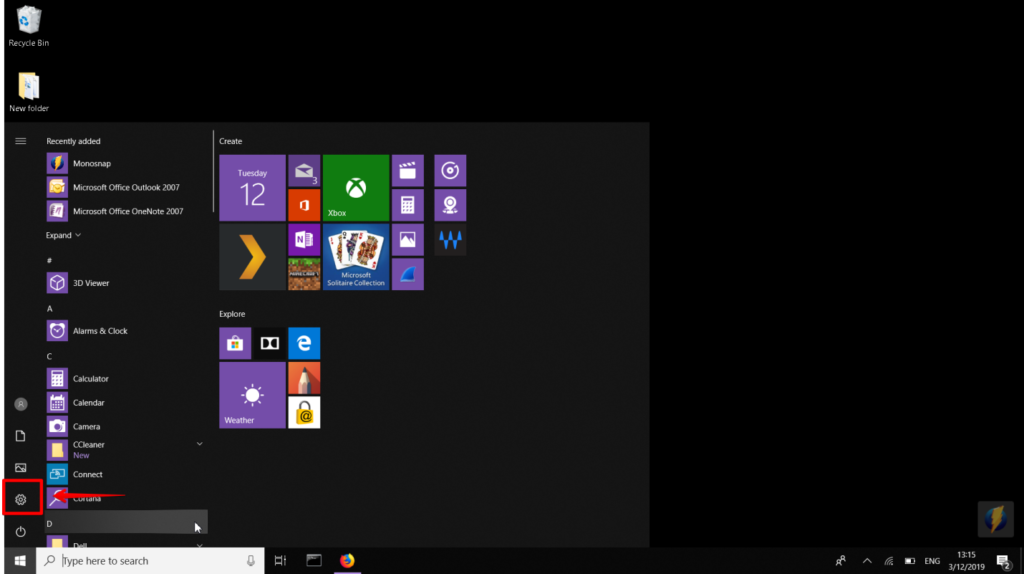 Then click on Devices.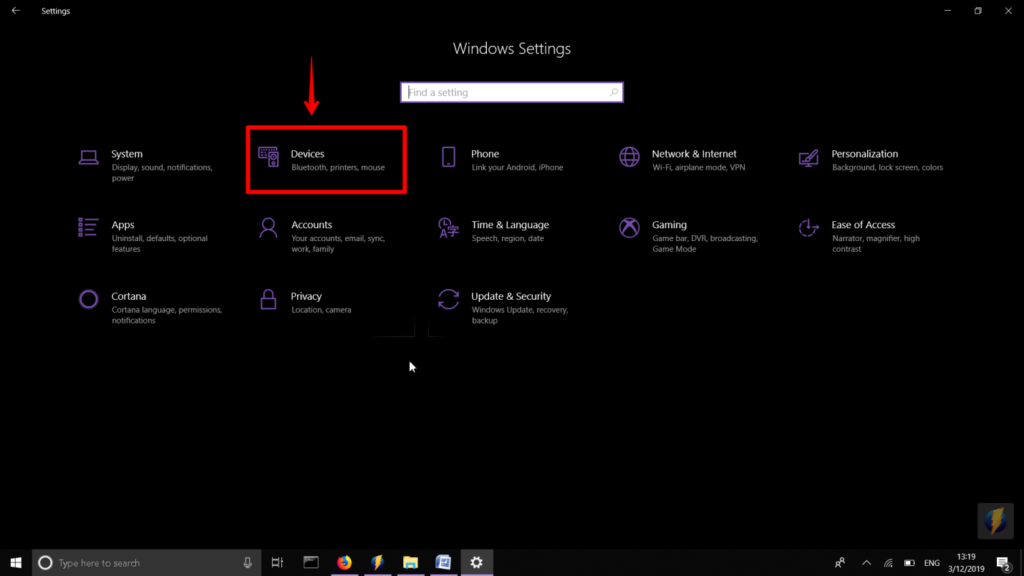 On Bluetooth and other devices window, Make sure Bluetooth is turned on. Click on Add Bluetooth or other device.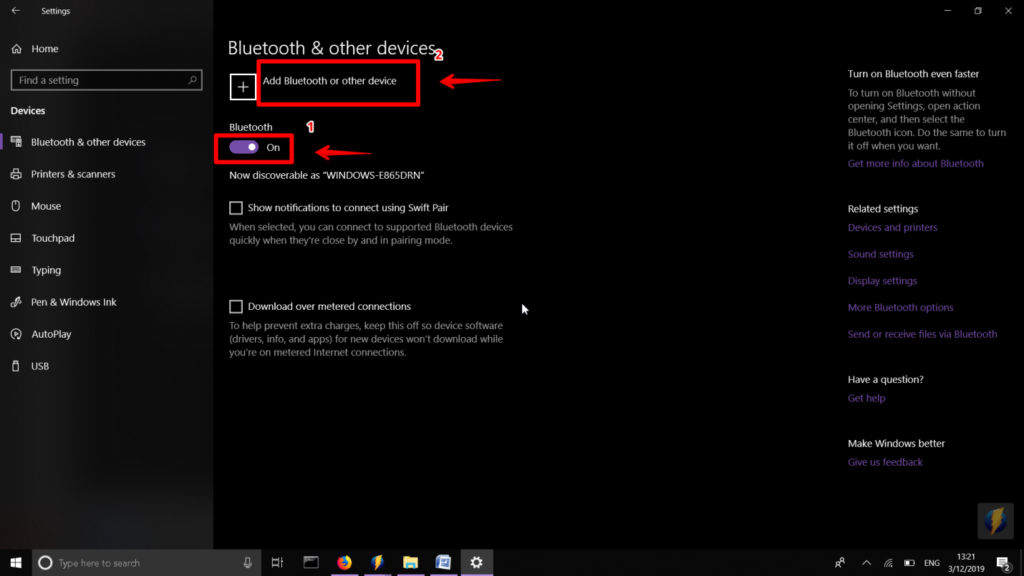 Add a device window will pop up. From the options to add devices, select Bluetooth.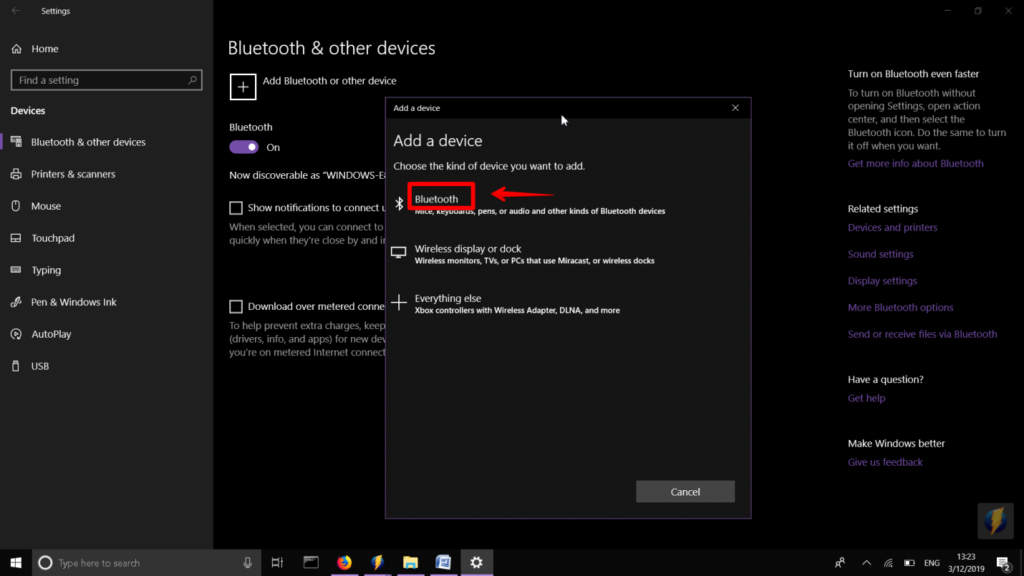 From the list of Bluetooth devices that appear, select your device. Make sure Bluetooth is also enabled on the device you want to have paired with and it should also be discoverable. During pairing, you have to confirm the code. After both the devices are paired, proceed to next step.
Enable Dynamic lock
Click on the Home button of Settings app to return to the main menu.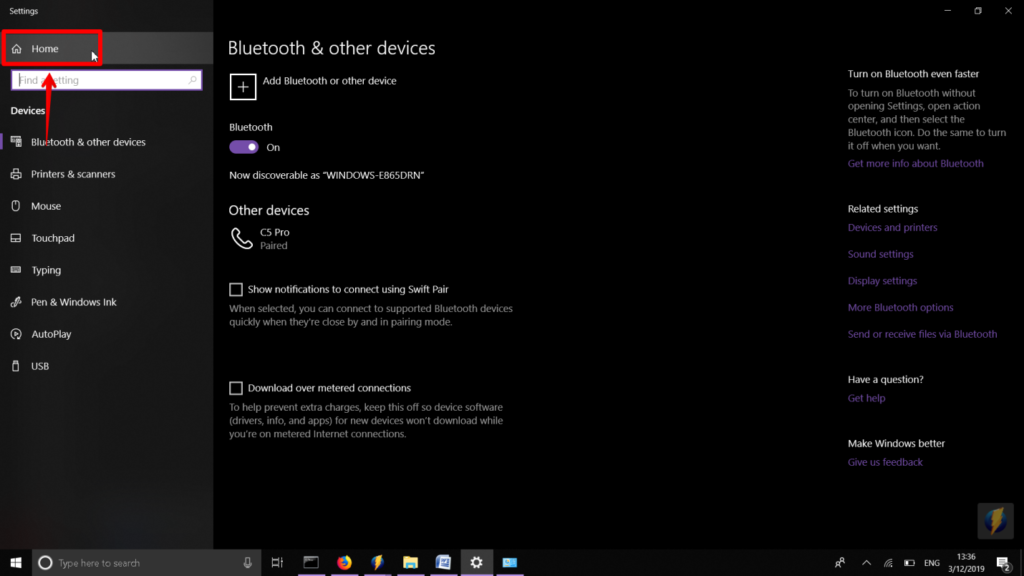 Now select Accounts.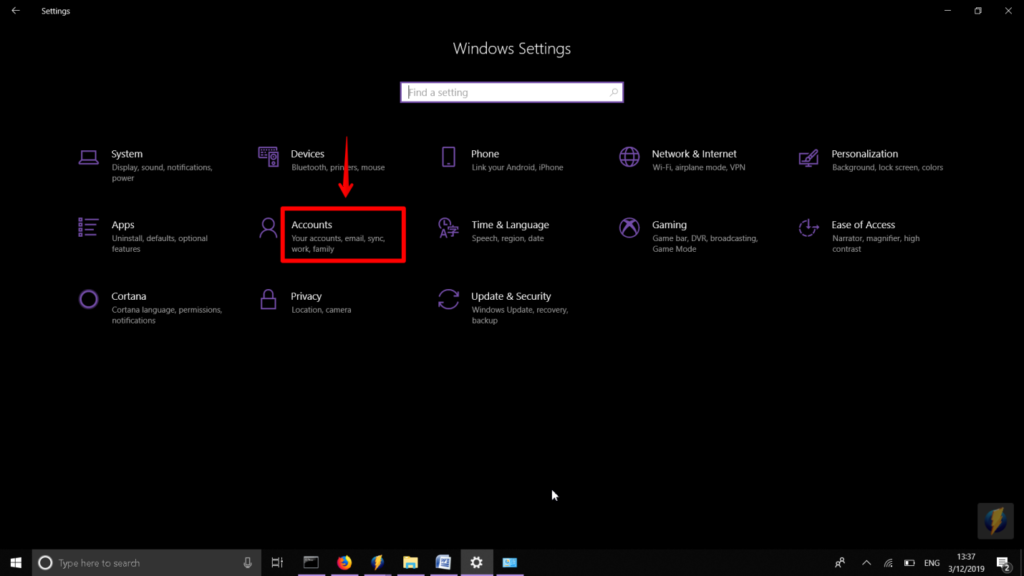 Then go-to Sign-in options.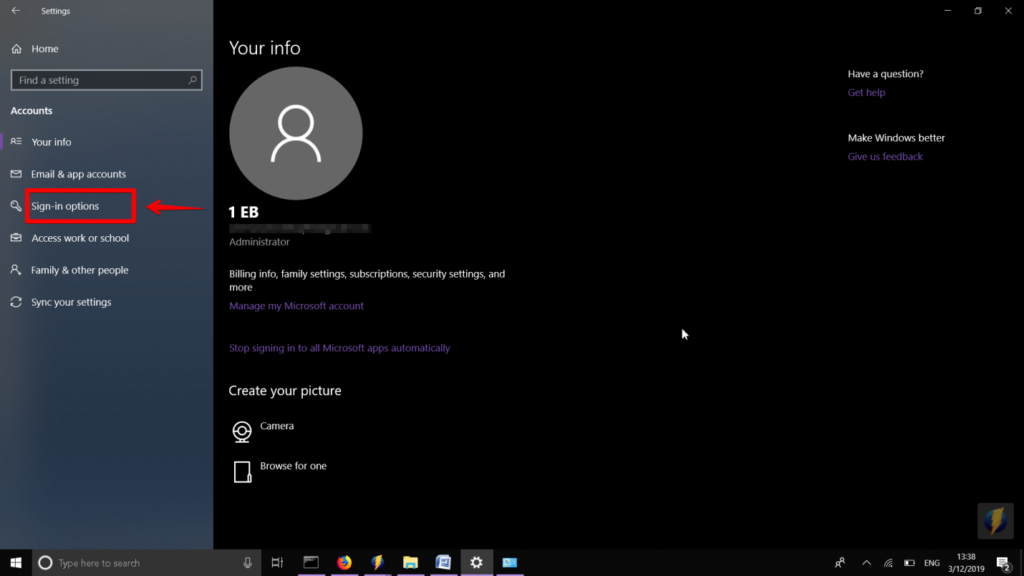 Scroll down the window to Dynamic lock. Check the box Allow Windows to detect when you're away.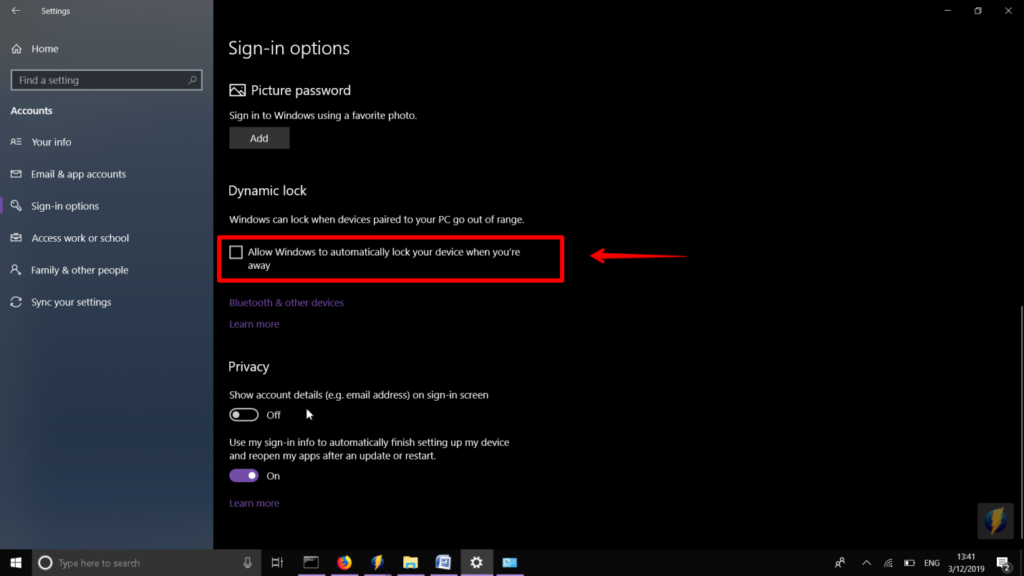 Now it's all set up. Now when you will walk away, it will automatically lock down the PC. But note that when you will arrive back to your PC, it will not unlock automatically, you have to sign in manually using one of the different sign-in methods.