Last Updated on July 31, 2019 by admin
Most often, you have come across difficult or strange words while reading articles or books in your internet browser. In that case, you have to switch to another tab in the browser to discover the meaning or definition of that difficult word. Microsoft Edge offers built-in dictionary to offer a more streamlined experience. With this feature of Microsoft Edge, no one needs to search for a word anywhere while reading article or book, etc.
In this article, I will walk you through the steps to use a Microsoft Edge's built-in dictionary.
To get started with, open Microsoft Edge in your windows 10 computer. Click the more icon … from the top right edge of Microsoft Edge.
Then click on Settings.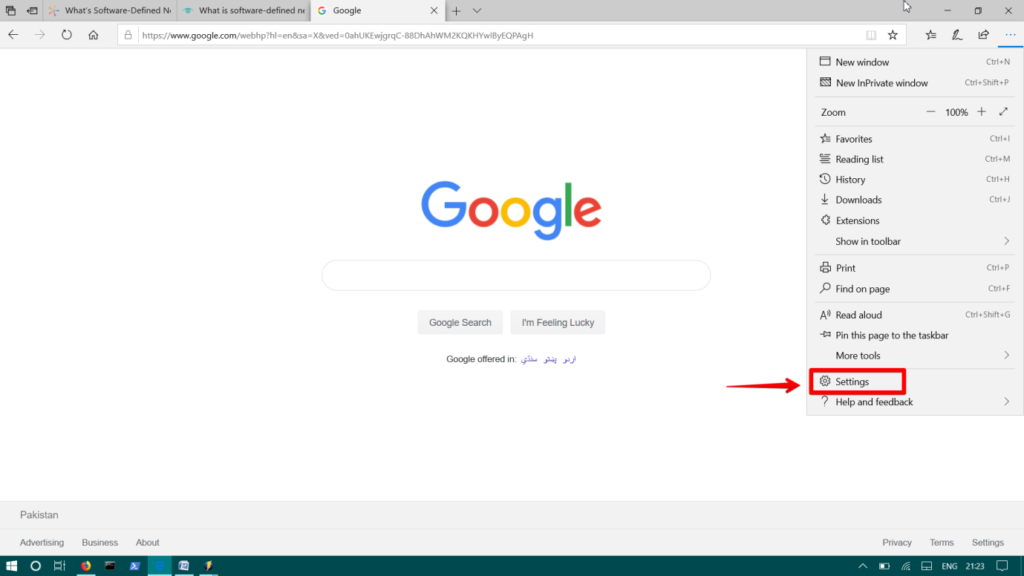 Click on General tab. Scroll down and find the Show definitions inline for option. Turn the toggle to On to enable dictionary as shown in the screenshot below. You can tick mark the checkboxes under it as per your preferences.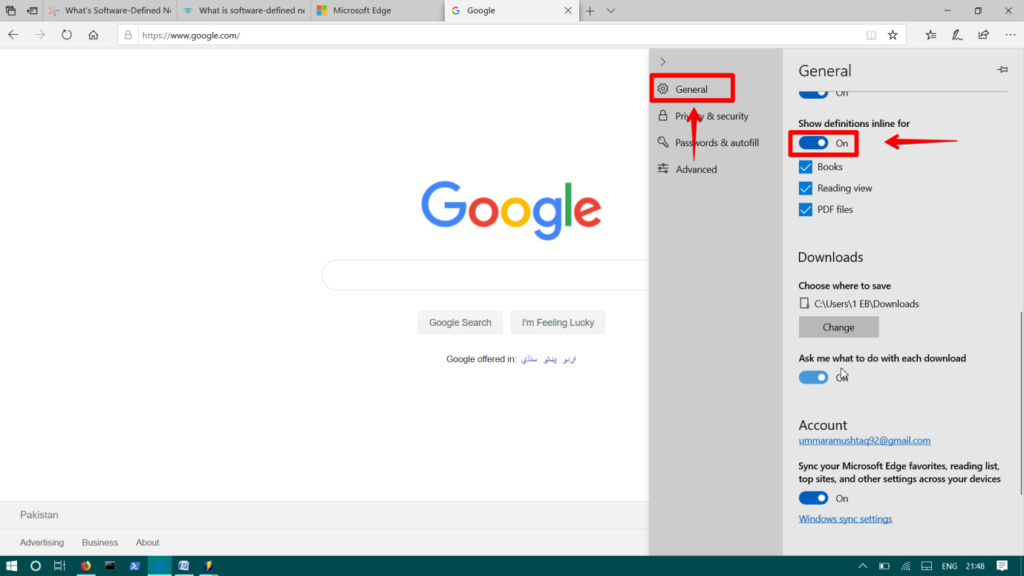 Then open a web page or a pdf file in Microsoft Edge. Enable the reading view by Click on the book icon in right side of the address bar. Alternatively, you can also use the shortcut (CTRL+Shift_R) to enable the reading view.
However, note that Reading View in Microsoft Edge is available for most of the websites but not every.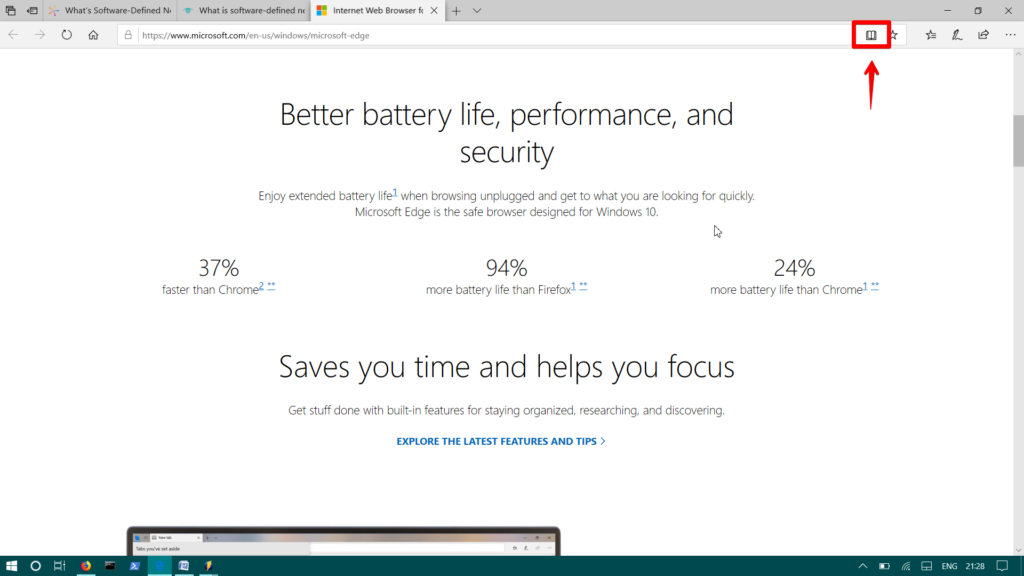 Double click a word to highlight, Microsoft Edge will automatically pop-up the definition of that specific word. In the definition box, click on more to have additional information like synonym and the origin of those words. In addition, you can click on Read aloud to listen to the pronunciation of the word.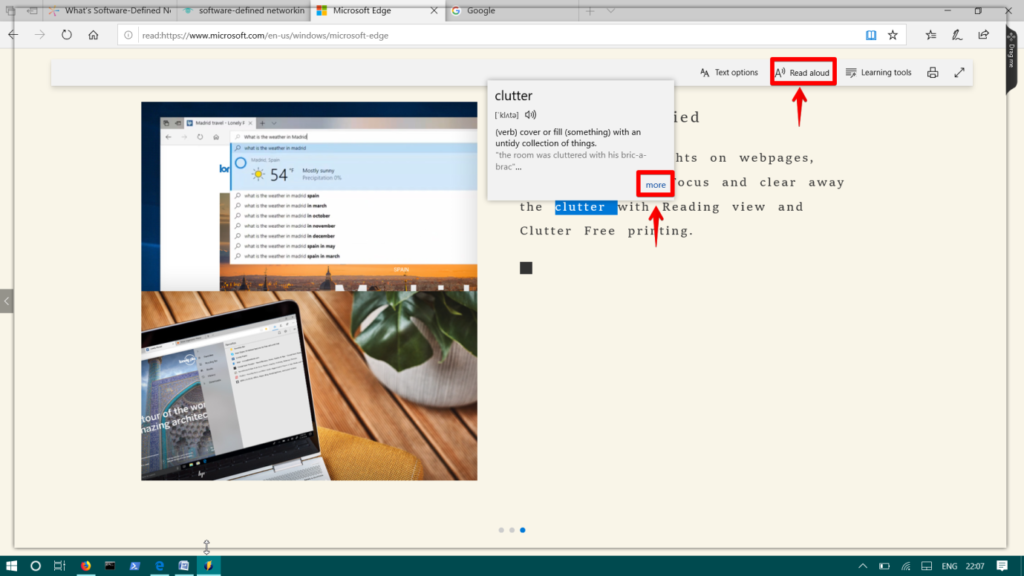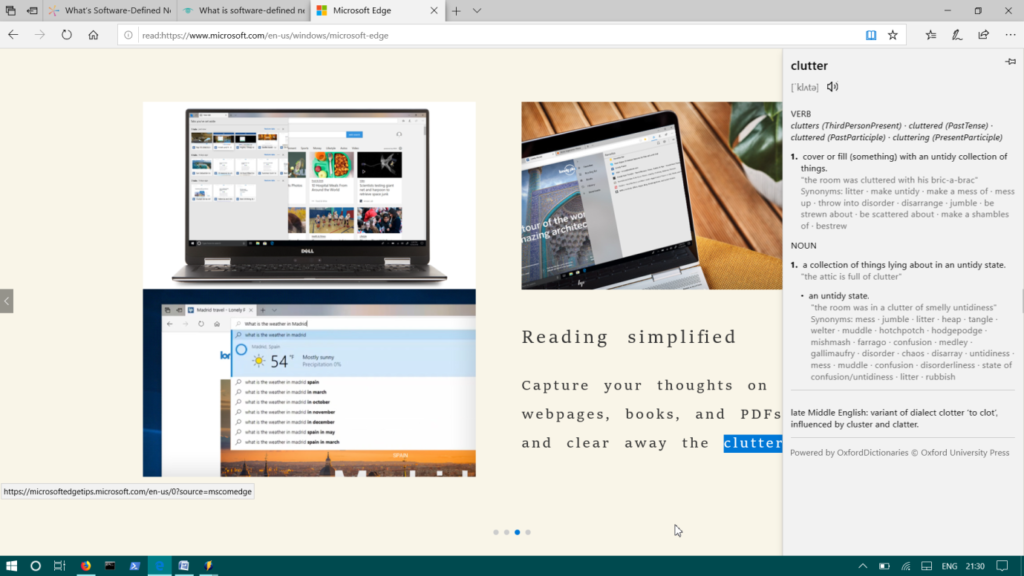 By following the above method, you can enable and use the Microsoft Edge built-in dictionary. Definitions of the words in Microsoft Edge are provided by Oxford dictionary.