Last Updated on April 18, 2021 by admin
When you upgrade to Windows 10 or install a new Windows without formatting your drive, your previous installation still exists in the Windows.old folder. It is wise to remove that folder to save Giga Bytes of disk space.
Removing Windows.old Folder in Windows 10
Step 1: Use Windows key + E keyboard shortcut to open the File Explorer.
Step 2: On the left pane, click "This PC".
Step 3: Right-click the drive with the Windows 10 installation and click on Properties-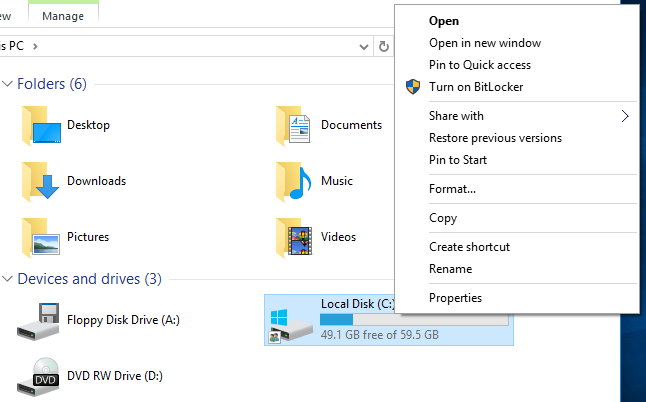 Step 4: Click on Disk Cleanup.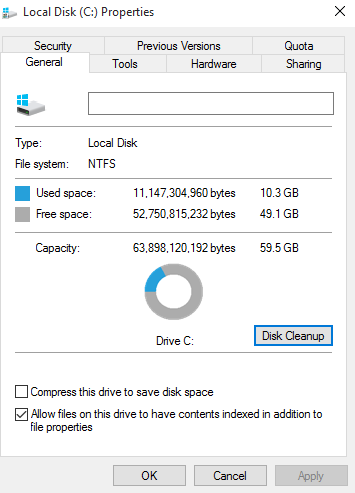 Step 5: Click on Clean up system files.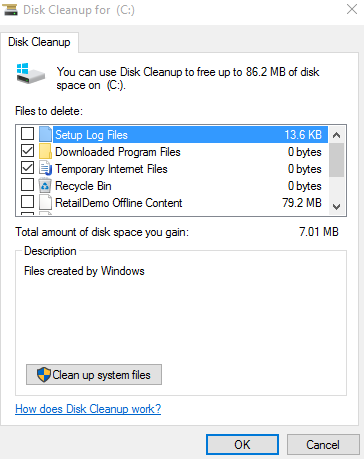 Step 6: Choose Previous Window Installation(s) to delete the Windows.old folder. You can also choose to delete other installation related files including Windows upgrade log files and Temporary Windows installation files which will free up even more space.
Step 7: Click on OK.
Step 8: Click Delete Files when a dialog pops up to confirm the action.
Step 9: Click Yes to confirm it.