Last Updated on April 18, 2021 by admin
It is easy to search for files in Windows 10 since it provides you many ways. I'll explain you the following two methods here.
The Search box
Windows 10 My Stuff
Apart from these two methods, you can search a file by voice recognition using Cortana. I'll cover this feature in another article.
Windows Search Box
This is one of the easiest and quickest methods for file search which is also available in Windows 7/8.1.  Type in the file name or part of a file name in the search box and Windows will attempt to find the best match for you.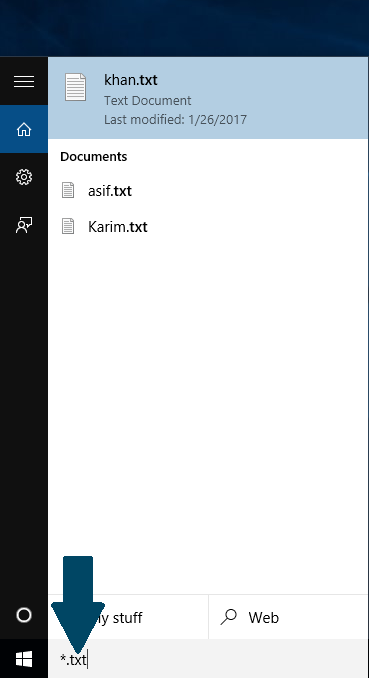 Windows 10 My Stuff
If you need a thorough research and details of each item found, you can use the My Stuff feature.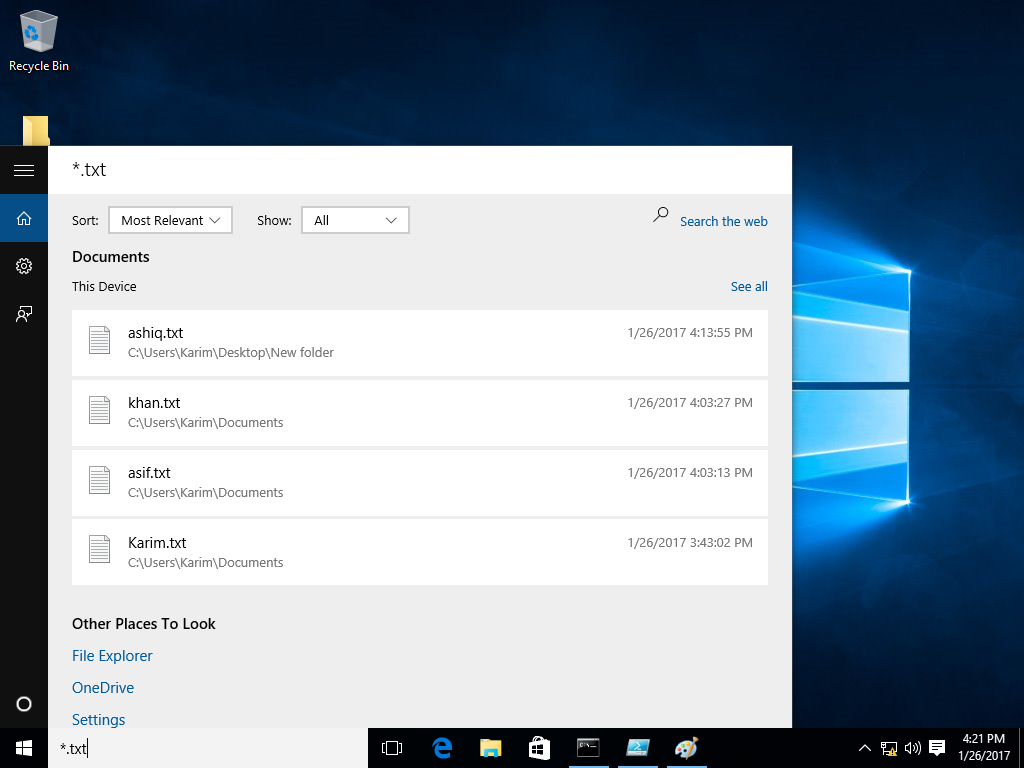 The My Stuff feature allows you to filter your results for a specific category and to sort the results.