Last Updated on April 18, 2021 by admin
When you open a website from your browser, you may get the following error.
ERR_NAME_NOT_RESOLVED
Solution:
When you get an above error, try the following solution:
Open command prompt or PowerShell and execute the following command to flush your DNS resolver cache.
ipconfig /flushdns


Execute the following command and try to find out the IP address of the DNS server.
ipconfig /all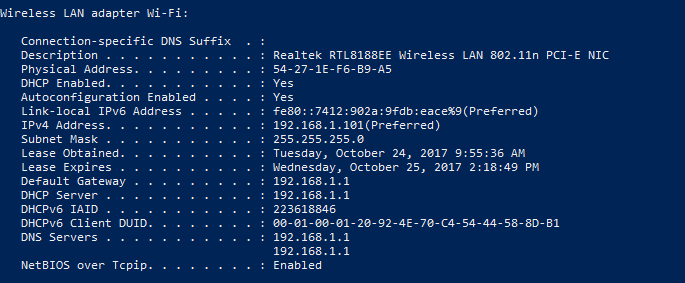 After finding the IP address of the DNS server, try pinging it. Make sure you get a response from DNS server. 


Try using Google's public DNS servers. Use the following IP addresses for preferred and alternate DNS servers.
Preferred DNS server: 8.8.8.8
Alternate DNS server: 8.8.4.4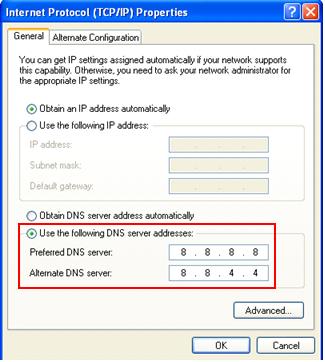 The final workaround involves Ethernet cable/router and Wi-Fi device, unplug and plug them.